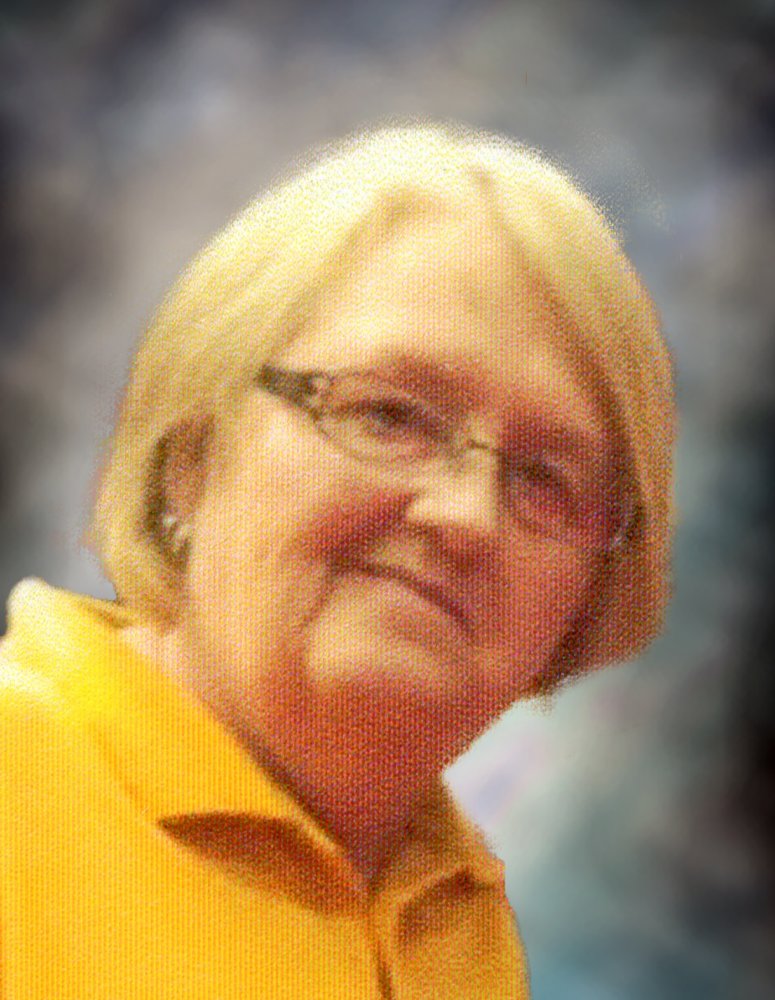 Obituary of Susan M. Sherman
Susan was born June 5, 1956 in Canton, South Dakota to Clifford Daniels and Rosalyn Hagen. She attended school in Meckling, SD and Yankton, SD. Susan married Douglas Sherman in 1984. Susan brought a daughter, Stacy, to the marriage and she gained two-step children, Chad and Kimberly. From the union, they had a daughter, Linsey. Susan worked for Gurney Seed & Nursery, Godfather's Pizza, Human Services Center and most recently, Walt's Homestyle Foods. She loved fishing with her husband, Doug, playing cards with family, watching westerns, relaxing on the front porch on her rocking chair and drinking her Coca Cola.
Susan is survived by siblings: Dean (Donna) Daniels, June Fitch, Laurie Leyden; children: Stacy Schwarz of Yankton, SD, Chad (Lori) Sherman of Plymouth, MN, Kimberly (Corey) Kotrous of Yankton, SD and Linsey (Tim) Peterson of Yankton, SD; five grandchildren: Ashlynn, Raelynn, Stanley, Lance and Samantha and her fur-baby, Peanut and fur-grandbabies.
Susan was preceded in death by her loving husband, Douglas; parents, Cliff and Rose; sister, Margaret; brother, Mike; niece, Ann; nephew, Tim and fur-babies.
To send flowers to the family or plant a tree in memory of Susan Sherman, please visit Tribute Store
Visitation
5:00 pm - 7:00 pm
Tuesday, October 15, 2019
Opsahl-Kostel Funeral Home & Crematory
601 West 21st Street
Yankton, South DakotaS Dak, United States
6056659679
Also for one hour prior to service time on Wednesday.
Memorial Service
10:30 am - 11:15 am
Wednesday, October 16, 2019
Opsahl-Kostel Funeral Home & Crematory
601 West 21st Street
Yankton, South DakotaS Dak, United States
6056659679
At Rest
11:30 am - 11:45 am
Wednesday, October 16, 2019
Yankton Cemetery
2500 Douglas Street
Yankton, South DakotaS Dak, United States