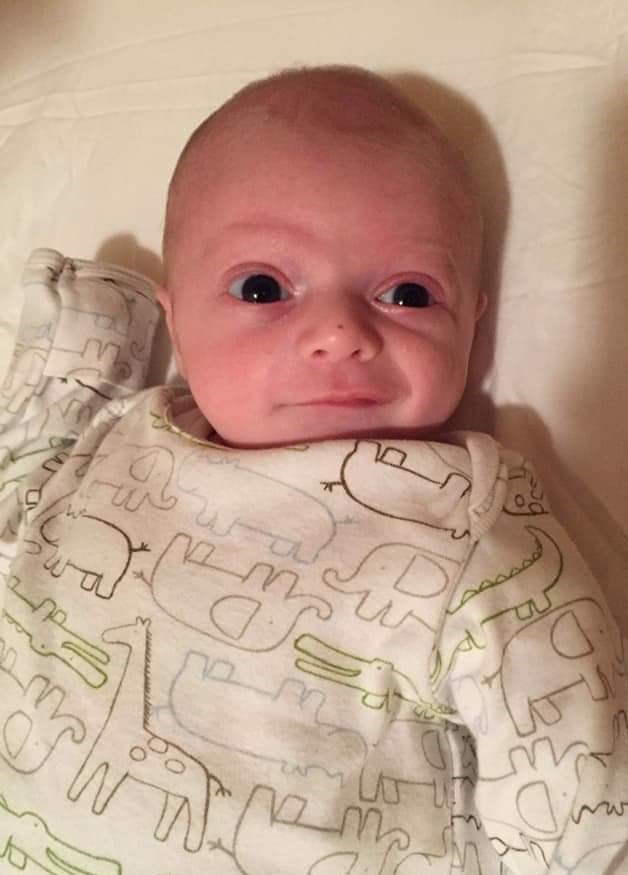 Obituary of Gage Garland Stiles
Gage Garland Stiles, born on Wednesday, September 26th, 2018 infant son of Shawn Winston Stiles and Sara Ree (Pearson) Auch went to be with his Lord and Savior on Thursday, December 20, 2018. Private family services will be held at the Opsahl-Kostel Funeral Home & Crematory, Yankton, SD with Rev. Ray Solberg of Redeeming Grace Christian Church officiating. Burial will be in the Garden of Memories, Yankton, SD. On line condolences may be sent at: www.opsahl-kostelfuneralhome.com. Pallbearers will be Gage's brothers Cole Anthony Auch and Cody James Auch of Yankton, SD; Honorary Pallbearers will be his cousins.
Survivors include his parents of Yankton, SD; Paternal Grandparents include Ken and Jewel Stiles of Yankton, SD; Maternal Grandparents Gary and Kay Pearson of Yankton,; Brothers Cole Auch and Cody Auch of Yankton, SD ;Aunts and Uncles; Nick and Katherine Stiles of Minneapolis, MN; Chad Stiles of Yankton, SD; Chad and Kristi Hauger of Yankton, SD; Chad and Kelly Pearson of Sioux Falls, SD; Great Grandmother Shirley Andersen of Yankton, SD ;and many cousins.
Preceded in death by Great Grandmother JoAnne Bartunek; Great Grandparents Clyde and Eleanor Pearson; Donald and Adeline Mach and Alfred Hlavac.