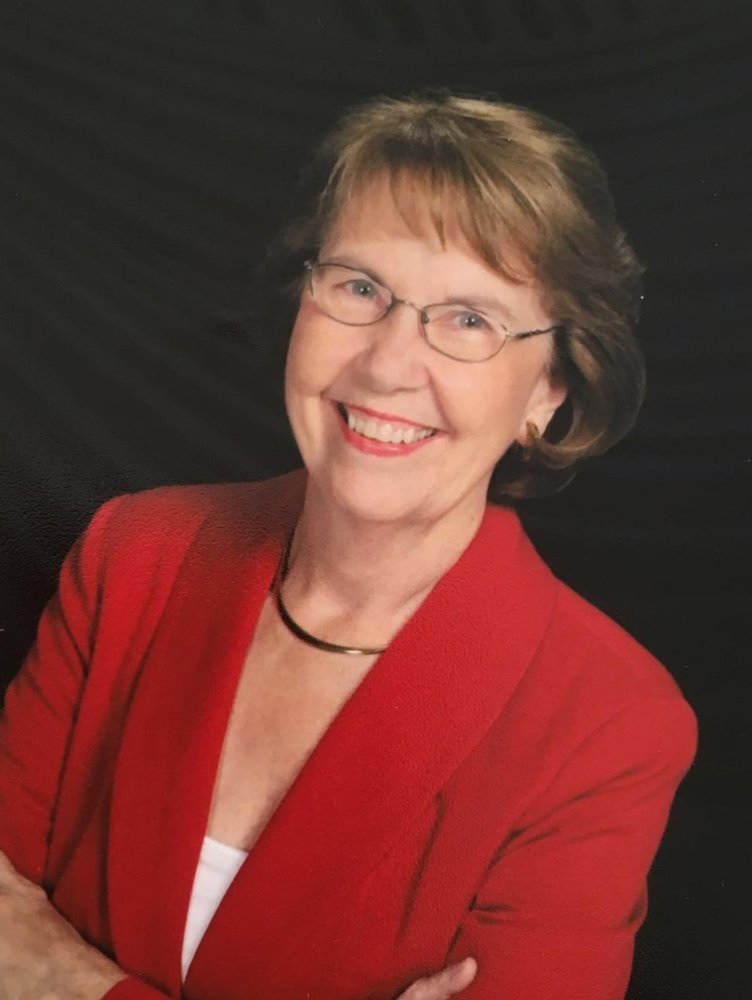 Obituary of Jacquelyn L. Wray
Jackie was born on September 7, 1939 in Mitchell, SD to James W. and Brenese (Sayles) Lalley of Mitchell, SD. She attended Notre Dame Catholic school in Mitchell and graduated in 1957. Jackie attended the University of South Dakota and received her two year teaching degree in Elementary Education. Years later, Jackie persevered to earn her Master's Degree in Special Education from USD. On June 18, 1960, Douglas "Pat" Wray and Jackie were joined in marriage at Holy Family Church in Mitchell, SD. Pat and Jackie spent most of their married life in Yankton, SD. They had three children, Stacy, Jeff and Michael. Pat and Jackie enjoyed a lifetime of fun activities with circles of friends. Jackie loved teaching and wanted to be a teacher since second grade. She fulfilled her dream and taught in Minnesota, Nebraska and South Dakota. For 25 years, Jackie educated students in the Yankton School District. She touched the lives of hundreds of children at Yankton High School and Beadle School. She volunteered in many community organizations. Jackie was a member of P.E.O. Chapter AS and Toastmasters, among others. Jackie's interests included volleyball, swimming, golfing, reading, and decorating her home. She travelled to Ireland three times with her dad and siblings. Jackie was proud of her Irish heritage. Her life was guided by her motto: Faith, Family, Friends. Jackie will be forever remembered for her beautiful smile and great sense of humor.
Jackie is survived by her sons: Jeff (Charleen) Wray of Madison, SD, Michael Wray (Nancy Dall) of Eden Prairie, MN; daughter, Stacy (Kelly) McKinney of Paola, KS; six grandchildren; brothers: Terry (Lyn Matthews) of Denver, CO and Casey (Char) Lalley of San Diego, CA; sisters: Mary Borella (Perry) of Rapid City, SD, Sheila (John) Palmieri of Tempe, AZ and Jeanne (Dave) Tople of Mina, SD.
Jackie was preceded in death by her parents and husband.
In lieu of flowers, the family suggests memorials to Yankton Catholic Community Foundation, 509 Capitol Street, Yankton, SD 57078, Beadle Elementary School Library, 1214 Mulberry Street, Yankton, SD 57078 or P.E.O. Program for Continuing Education, 3700 Grand Avenue, Des Moines, IA 50312.