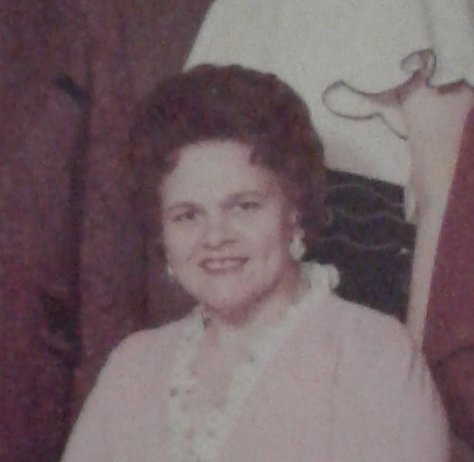 Obituary of Audrey Wuebben
WUEBBEN AUDREY
Audrey Wuebben, age 82 of Yankton, SD passed away early Wednesday, October 10, 2018 at the Good Samaritan Society, Sioux Falls, SD.
Audrey M. Wuebben, daughter of Theodore A. Jr. and Dorothy L. (Peitz) Kleinschmit was born on March 23, 1936 on the family homestead near Menominee, Nebraska. She was baptized, received sacraments and got a Catholic education at St. Boniface Catholic Church and School.
Audrey married Jerome Wuebben on June 3, 1953 at St. Boniface Catholic Church. Jerome and Audrey tried farming near Crofton but decided to move to Yankton.
Audrey and Jerome had five children. She tended a garden and did lots of cooking, canning and baking. She was an expert seamstress who could sew and mend her family's clothing.
Audrey worked several jobs throughout her life. She was a cook at Yankton Middle School, packed seed orders at Gurney's Seed and Nursery, and repaired clothing.
Audrey loved and enjoyed her thirteen grandchildren—nine grandsons and four granddaughters. She was also enamored with her eleven great grandchildren—eight boys and three girls. Two more great granddaughters are due in February.
Audrey enjoyed playing piano and singing. She and Jerome traveled the area with their square-dancing group.
Audrey is survived by her children: Linda, Kenneth and wife Randa, Mary and husband Robert, Ronald, and Richard and wife Ellyn.
Audrey was preceded in death by her parents, her husband and her three brothers.