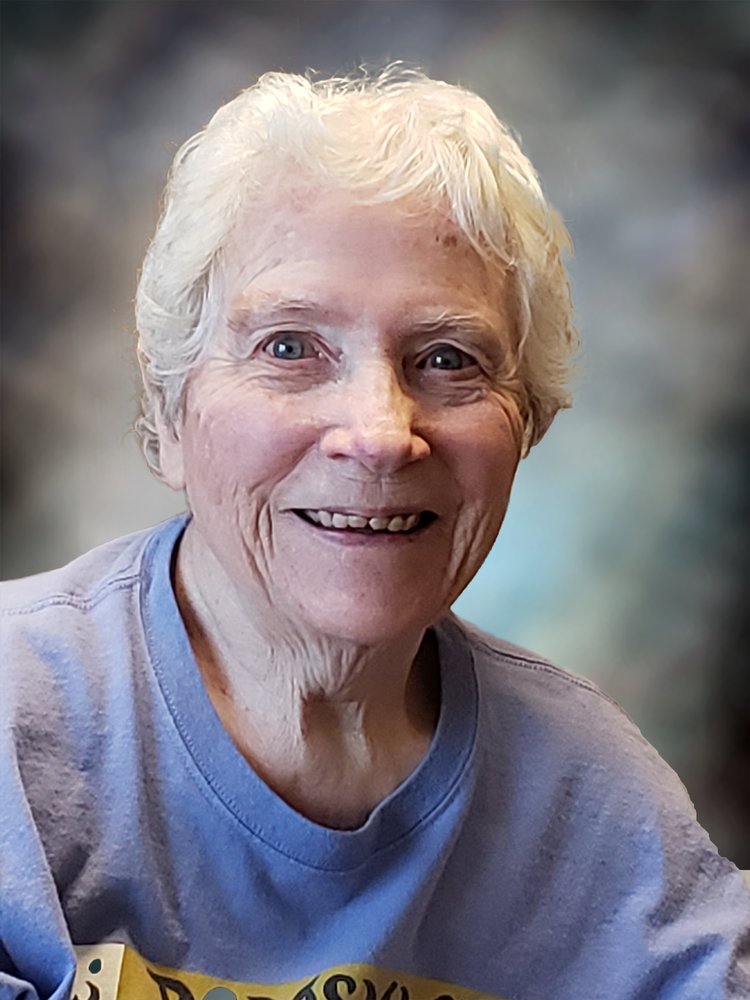 Obituary of LaVelle Jiricek
LaVelle (Woods) Jiricek daughter of Orville and Edna (Dunsmore) Woods was born June 13, 1925 in Wagner SD.
LaVelle was the second of 16 children. She attended rural school and graduated from Wagner High School. She went on to receive her teaching degree and taught school for several years.
LaVelle married Sylvan (Shorty) Jiricek on January 15, 1948 in Vermillion, SD. They were married for 63 years until his death in 2011 and were the loving parents of two daughters. They lived in Lake Andes, SD and Crofton, NE while Sylvan worked on building the Fort Randall and Gavins Point Dams. LaVelle was a stay at home Mom while they started their family. They moved to Glendale California for a short time before returning to farm near Wagner SD for several years. They moved to Yankton, SD in 1970 where she worked for Cimple Packing for almost 20 years until her retirement. After retirement she lovingly babysat two granddaughters for several years. She loved to travel with her sisters. She enjoyed collecting angels and music boxes.
After her husband's death on July 4th, 2011, LaVelle remained in their home for several years until moving to Avera Sister James Care Center in November of 2014 where she remained until her death.
LaVelle is survived by 2 daughters, Linda (Elton) Wek of Yankton, SD and Leslie (Lester) Thompson of Omaha, NE; 4 grandchildren: Lynsay Wek of Yankton, SD, Laurel Wek of Harrisburg SD, Troy Burrus of Omaha , NE and Shannon (Bradley) Mahon of Verdel NE; 2 great grandchildren, Shaley and Bailey Mahon of Verdel, NE; 4 sisters, her twin, LaVonne Hastings of Juno Beach, FL, Shirley Carda of Denver, CO, Karen Dvorak and husband Leonard of Lake Andes, SD and Sandra Taggart of Yankton SD and 1 brother, Norman Woods and wife Joan of Wagner, SD and many nieces and nephews.
LaVelle was preceded in death by her husband on July 4, 2011, her parents, 5 sisters, 5 brothers and a son-in-law.