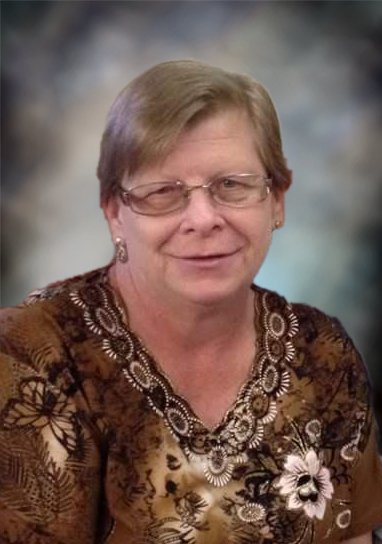 Obituary of Glenda Alice Zupfer
Zupfer, Glenda
Glenda Alice (Siekmann) Zupfer of Yankton SD earned her angel wings on Sept. 29,2018 at the age of 61.
Glenda was born January 14th 1957 to Glen and Evelyn Siekmann. Over the years, Glenda worked many jobs with her favorite places being Jackpot Junction Casino in Morton, MN and JoDean's of Yankton SD. Glenda always made providing for her family her first priority and enjoyed raising her son, Glen Paul and grandson, Glen Cameron. She never missed an opportunity to tell anyone all about them both. Glenda always gave good advice to the people in her life, no matter how bad some days were, she always wore a smile that would brighten up the darkest days.
Glenda is survived by her son, Glen P. Zupfer; her daughter-in-law, Kim Zupfer; her grandson, Glen C. Zupfer, all from Yankton, SD; her dear friends, Payla Toyne of Yankton, SD, Robert Michels of Redwood Falls, MN; three step-grandchildren, 10 step great-grandchildren; six sisters; one brother and many nieces, nephews and cousins.
Glenda was preceded in death by her parents, Glen and Evelyn Siekmann; her sister; Muriel Siekmann and brother, Gary Siekmann.
According to Glenda's wishes there will be no formal funeral or memorial service, but her ashes will be brought with her son's family to their favorite fishing spots and there will be a celebration of her life at a later date. The Opsahl-Kostel Funeral Home & Crematory is assisting with the service details. On line condolences may be sent at: www.opsahl-kostelfuneralhome.com.
In lieu of flowers or cards, it was Glenda's wishes that any memorials be directed to the Avera Cancer Institute of Yankton SD, 1115 West 9th Street, Yankton, SD 57078 for their compassionate care that was given to her throughout her time spent there.