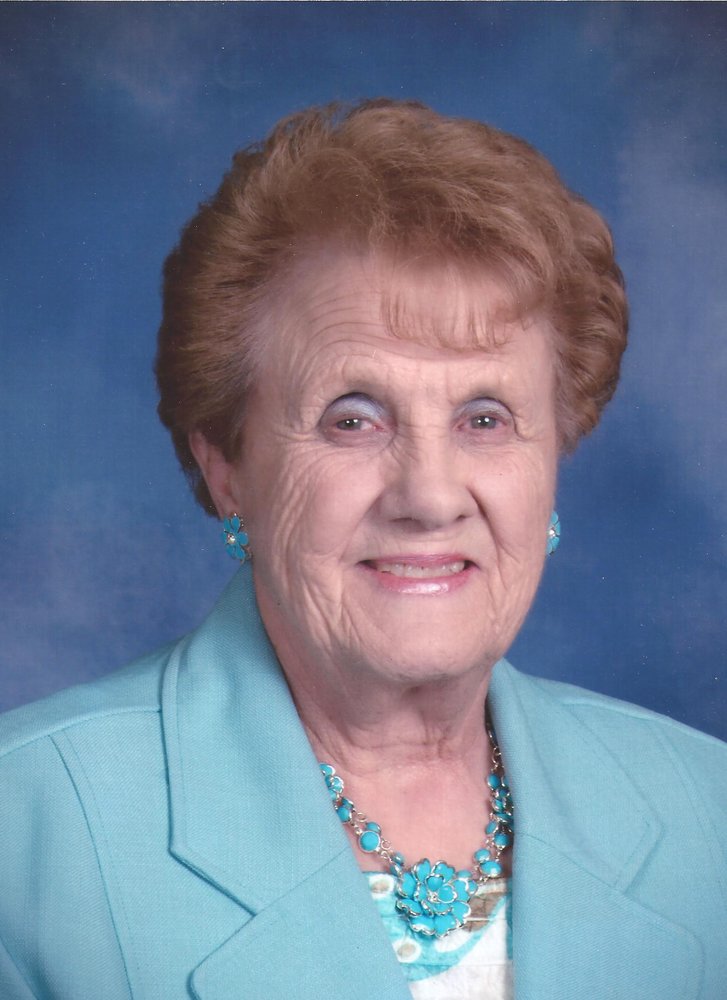 Obituary of Dorothy Sylliaasen
Dorothy Ann (Remington) Sylliaasen was born on March 12, 1938 in Yankton, SD to William and Dorothy (Sickmann) Remington.
Dorothy attended grade school at Willowdale District #3 in Yankton, SD. She graduated from Yankton High School in 1956. Dorothy worked at the Red Owl Store, Means Cleaners and Drier's Creamery during high school. After graduation she worked at Montgomery Wards in Yankton, SD and Anaheim, CA, as well as JC Penney's in Buena Park, CA and Yankton, SD.
On September 28, 1958, Dorothy married Jerome Merlin Sylliaasen at St. John's Lutheran Church in Yankton, SD. Two children were born to this union: Pamela in 1959 and Patricia in 1965.
Dorothy was baptized and confirmed at St. John's Lutheran Church in Yankton, SD. She was a member of Vangen Lutheran Church in Mission Hill, SD and served on the parsonage board. She was also a member of the Ladies of the Moose and the VFW Auxiliary of Yankton.
Dorothy enjoyed crocheting, sewing, gardening, quilting and her flower garden. She especially enjoyed reading and spending time with her family.
Dorothy is survived by two daughters: Pamela (Raymon) Epp of Mission Hill, SD and Patricia Larsen of Yankton, SD; four grandchildren: Jessica (Michael) Hastings of Georgetown, LA, Nathaniel (Kyla) Epp of Yankton, SD, Tyler Larsen of Yankton, SD, and Alexa (Tyler) Mostek of Beamer, NE; great grandchildren; Mackenzie and Arrington Hastings of Georgetown, LA, Mason and Jaxon Mostek of Beamer, NE; two sisters: Dolores Christensen of West Garden Grove, CA, and Wilma (Roger) Simonsen of Menno, SD; two brothers: Robert Remington of Hemet, CA, and Kenneth (Lonnie) Remington of Yankton, SD as well as several nieces, nephews, and cousins.
She was preceded in death by her husband, Jerome, in 2012; parents, William and Dorothy Remington; brothers, William Joseph Remington and Donald Remington and sister Mary Cline; father-in-law and mother-in-law, Henry and Viola Sylliaasen; brothers-in-law, Gale Sylliaasen, Alan Sylliaasen, Tommy Christensen; and son-in-law, Verlin Larsen in 2011.