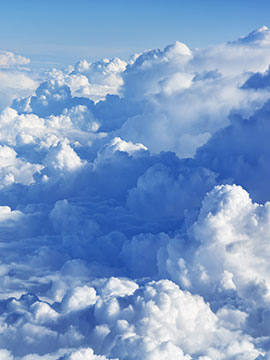 Obituary of Keannan W. Simpson
Keannan was born June 15, 1992 in Tucson, AZ to Keith and Brenda (Goolsby) Simpson. He was raised in Yankton, SD. Keannan's greatest attributes were giving the gift of joy and laughter to those he loved. Keannan will be forever missed as we continue to be happy for each tomorrow because of all the yesterdays.
Keannan is remembered in the lives of those he left behind, a daughter and best friend, Nakita Simpson; sister, Ashley Goolsby and mother and father, Brenda Goolsby and Keith Simpson.