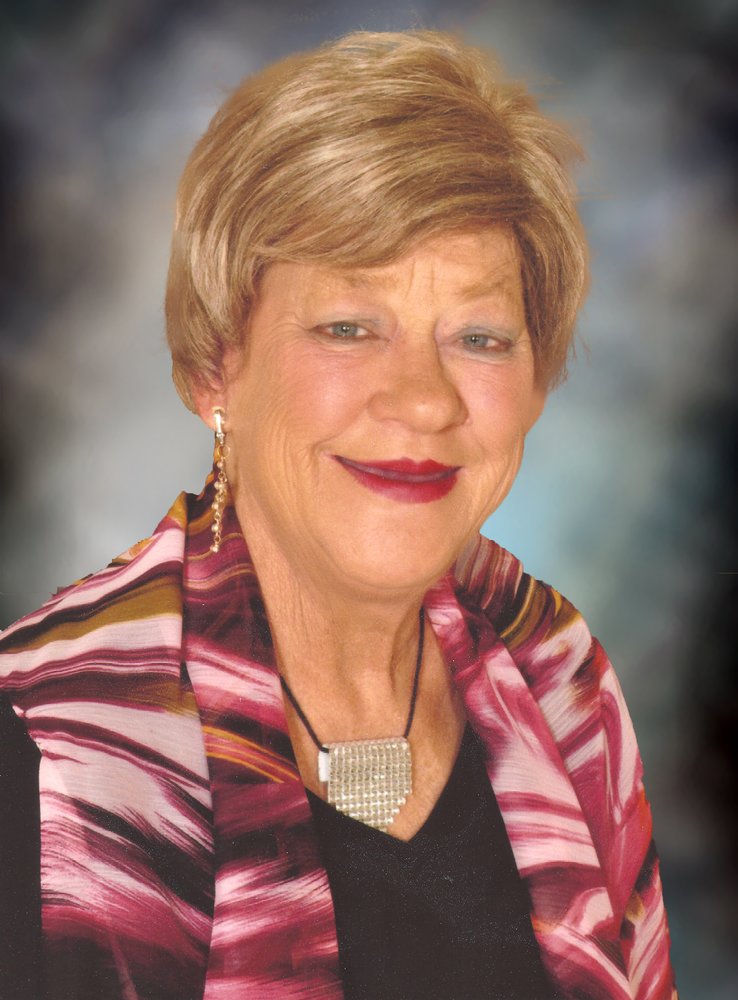 Obituary of Janice K. Cass
Janice was born October 1, 1947 in Huron, SD to Wesley and Helen Newlon. Wesley and Helen moved the family to Pierre, SD soon after, where Janice resided until age 50. Janice graduated from T.F. Riggs High School in 1965. In 1966 she met LeRoy Cass and they married October 21, 1967. They made their home in Pierre until 1997, when they moved to Yankton. In 2017 they celebrated their 50th wedding anniversary. Together they had four sons and one daughter. Her 13 grandchildren were her greatest joy, and she loved every minute that she got to spend with them.
Janice held many jobs serving people, including Maryhouse and many years serving lunch to children at St. Joseph's Elementary School, both in Pierre. That experience serving people led her to her favorite experience serving voluntarily as the first director of the Yankton Area Banquet, a position she held for 16 years. In 2004 she and the Banquet Committee were named Yankton's Volunteer of the year. She was also a regent of Catholic Daughters of the Americas, as well as sang with Sweet Adelines.
Janice is survived by her husband; 5 children: John (Gina) Cass of Moorhead, MN, Mike (Bev) Cass of Rosemount, MN, Brian (Dawn) Cass of North Chesterfield, VA, Steven Cass of Yankton, SD and Becky (Mike) Adams of Yankton, SD; her 13 grandchildren: Geoff, Josh, Katie, Tori, Josie, Bella, Chase, Janelle, Julianna, Brian, Libby, LeRoy and Eli; sisters, Dianne and Sandra, as well as many nephews and nieces.
Janice was preceded in death by her parents; her brother, Vernon and sister-in-law, Joanne.
Please send memorials to the family via the funeral home.