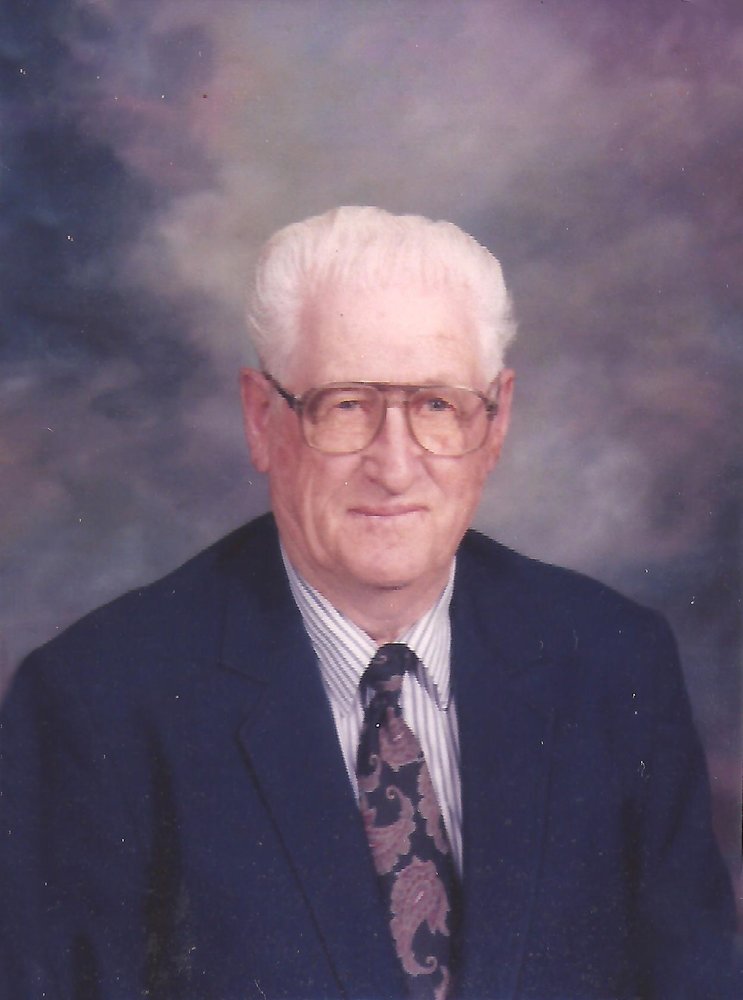 Obituary of Leo Kirschenman
Leo was born on July 16,1922 to Theobald and Alma (Oswald) Kirschenman. He grew up with seven brothers and sisters. He attended and graduated from Menno High School May 18, 1941. He enjoyed many sports including boxing and had the opportunity to be a Golden Glove Boxer, but declined to stay home on the farm. During the war years, he worked at Morrell's in Sioux Falls utilizing lard for bullets. He then went to Bakersfield, California working in the oil fields before moving back to Menno. He married his wife, Sylvia (Herman) February 26 1946 in Parkston, SD. They lived on various farms in the Menno area before settling on a farm east of Menno. In 1956, they adopted their daughter, Lisa. They remained in the Menno area until moving to Yankton in 1981. At that time, Leo became a security guard for Dale-Vishay, a job he truly loved and worked at until the age of 90. Leo had a passion for raising Herford cattle, International tractors and the Minnesota Twins. His pride and joy was his daughter, grandchildren and great-grandchildren.
Leo is survived by his daughter, Lisa (Dan) VenOsdel of Gayville, SD; 4 grandchildren: Carrie (Dan) Mart of Vermillion, SD; Jacob (Jeanine Taylor) Ven Osdel of Canistota, SD, Joe (Stephanie) Ven Osdel of Tea, SD and Casey VenOsdel of Gayville, SD; 4 great-grandchildren: Carter Mart, Ethan Ven Osdel, Penny Ven Osdel and Max Ven Osdel; two sisters, Linda Mueller of Scotland, SD and Ruth Young of Casper, WY.
Leo was preceded in death by his wife, Sylvia; three brothers: Melvin, Rudy and Rueben and two sisters, Anetta Maas and Hulda Mensch.