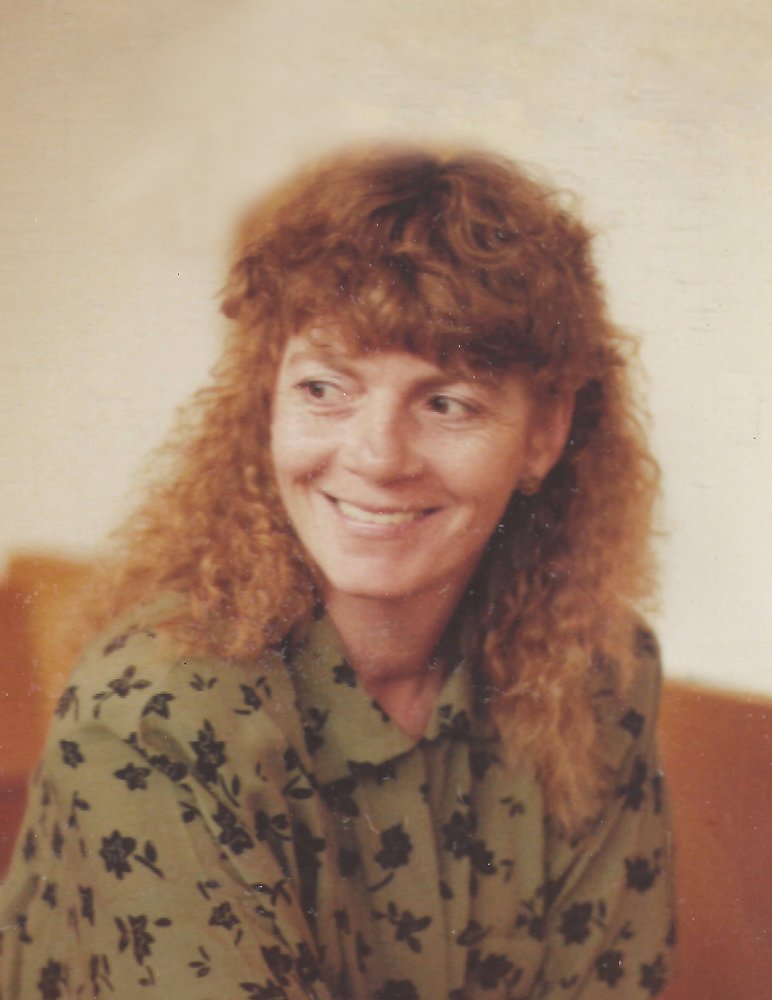 Obituary of Wanda Jean Pond
POND, WANDA
Wanda Jean Pond, age 71 of Menno, SD passed away Thursday, June 07, 2018 at her residence with her family present. Memorial services will be at 10:30 a.m. on Friday, June 22, 2018 at Grace Lutheran Church in Menno with the Rev. Theresa Jacobson officiating. Burial of her cremated remains will follow in the Menno Cemetery. Visitation will be for one hour prior to service time at the church. Arrangements are under the direction of the Aisenbrey-Opsahl-Kostel Memorial Chapel in Menno. Online condolences may be made to: www.opsahl-kostelfuneralhome.com.
Wanda Pond was born on August 24, 1946 in Dallas Texas to Roy Lee and Mary Lonita (Wagner) Jones, Sr. She lost her mother at the age of 12. Wanda has 2 brothers, Roy Lee Jones Jr. and Landon Calvin Jones. She married the love of her life, James F Pond. Wanda worked for Albertsons groceries for many years in the floral department. She then went on to college to get a degree in floral design which then enabled her to open up her own floral shop, Buds and Blooms in Garland Texas for 8 years. The business was a family affair with everyone pitching in to do whatever needed to be done at the time. After Jim's health started to fail, they retired to Menno SD. Wanda continued to be active working at different places in Menno including the Menno Olivet care center in the dietary department and as a cashier at the Cenex Convenience Store and the Menno Food Market. Her interests included working in her garden and spending time with her great-grandkids, but most of all she enjoyed watching the humming birds on her back porch with Jim. Wanda was an avid Dallas Cowboys fan and was extremely proud of being from Texas and her southern drawl. Wanda had a special place in her heart for cats and would feed any that showed up on her doorstep. She had a big heart and was always there when someone needed help. She will be dearly missed.
Wanda is survived by her 2 brothers and her daughters: Trisha Edelman (Del Ray) of Menno SD, Leanne English (Jesse) of Spring, TX, son, Shayne Johnston (Dora) of Borne, TX; 14 grandkids and 10 great grandkids.
Wanda was proceeded in death by her parents; husband, Jim; son, James and great granddaughter, Wednesday (Wini).