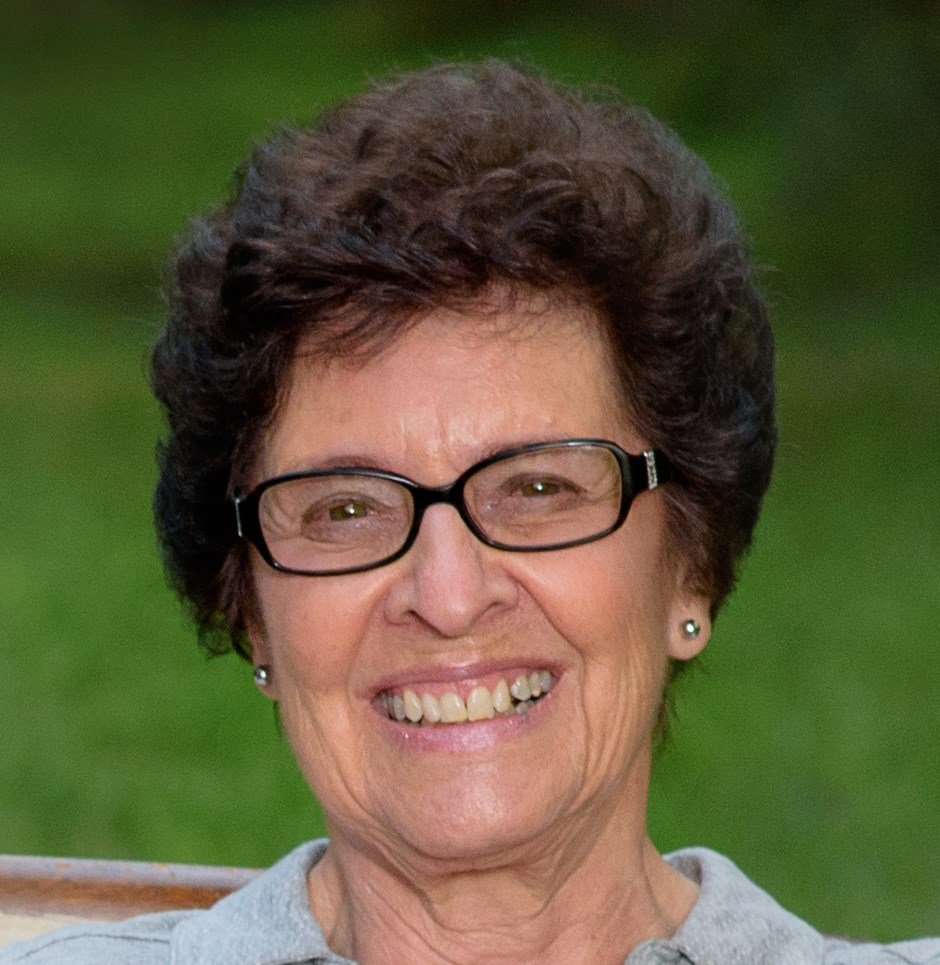 Obituary of Peggy Joyce Ping
PING PEGGY JOYCE
Peggy Joyce Ping, age 81 of Yankton, SD passed away Saturday, June 09, 2018 at Avera Sacred Heart Hospital, Yankton, SD surrounded by her family. Memorial Mass of Christian Burial will be 10:30 AM, Thursday, June 14, 2018 at Sacred Heart Catholic Church, Yankton, SD with Rev. Larry Regynski officiating. Burial will be in the Sloan Cemetery, Sloan, IA at approximately 2:00 PM Thursday afternoon. Visitations will be one hour prior to the service at the church. The Opsahl-Kostel Funeral Home & Crematory oversees arrangements. On line condolences may be sent at: www.opsahl-kostelfuneralhome.com.
Peggy was born February 27, 1937 in Allen NE, the daughter of Maynard and Marie (Leseberg) Hansen. She was raised near Allen NE and graduated from Allen High School in 1954. On May 26, 1957, she married Dan Ping in Allen, NE. The couple lived in Sloan and Whiting IA, moving to Yankton SD in 1969. Upon retirement, they moved back to Sloan IA until 2013 when they returned to Yankton SD to be closer to their daughters.
Peggy worked at the ASC Office and Cargill Inc. in Sioux City, IA, the Missouri Valley Shopper and Knutson Western Store in Yankton SD. Through the years Peggy had many pets but her favorite were her horses. She loved gardening and spending time with family especially her grandchildren and great-grandchildren. During family gatherings, she was always ready for a rousing game of Yahtzee.
Peggy is survived by her loving husband of 61 years, Dan of Yankton, SD; two daughters, Kelly (George) Padrnos of Yankton SD; and Teri (James) Schneider of Yankton SD; three grandchildren: Christopher St. Pierre of Lincoln NE, Lexy (Jeremy) Plantenberg of Yankton SD and Shay St. Pierre of Yankton SD; two great granddaughters, Rylee & Trynlee Plantenberg of Yankton SD; one sister, Nancy (Randy) Ellis of Allen, NE; one sister-in-law, Lanette Reitz of Cushing, IA; brothers-in-law, Bud Ping of Sloan IA and Cliff (Kay) Ping of Sloan IA and numerous nieces and nephews.
Peggy was preceded in death by her parents, Maynard and Marie Hansen and sister, JoeAnne Meier.