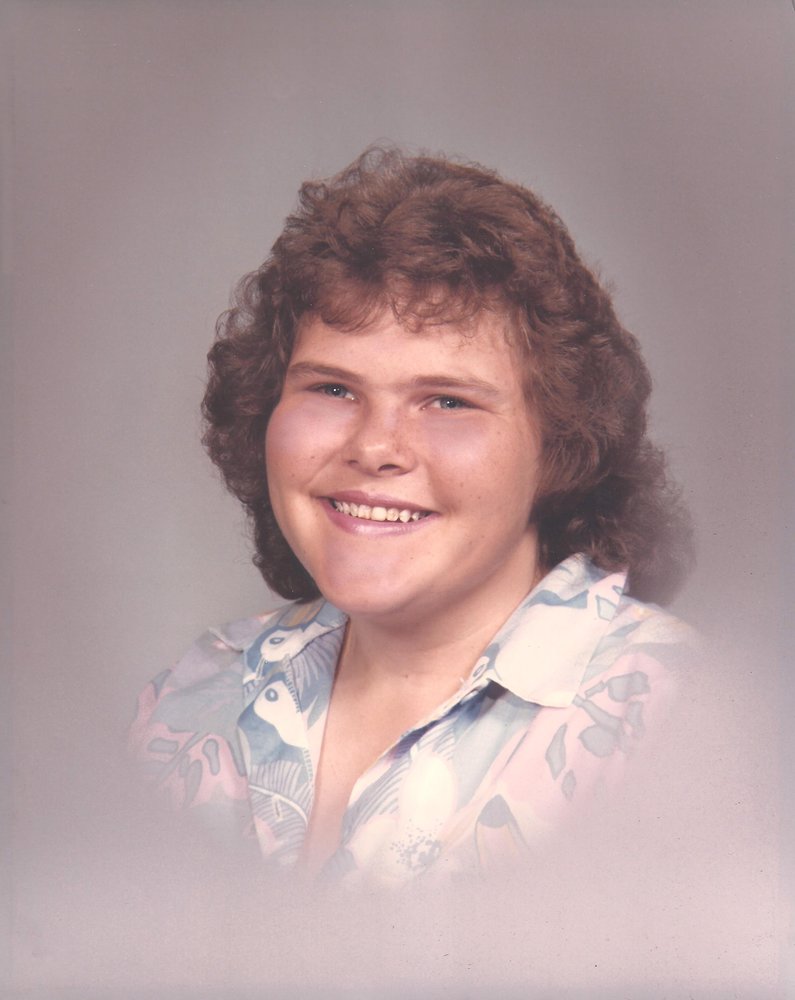 Obituary of Angela M. McCloud
Angela Marie McCloud was born on January 28, 1970 in Winner, SD. She was raised in Menno, SD by Darrell and Judy McCloud, and was baptized and confirmed in the Immanuel Lutheran Church in Menno. In 1985 the family moved to Yankton after Darrell married Shirley Schulte. Angela graduated with the Class of 1989 from Yankton High School.
During her working years, Angie wore many hats; as she was employed at the egg processing plant, by EPI as a bomb bag sewer, and was the smiling face at the Kozy Inn. She also liked to visit with family and friends.
Angie had many interests and activities during her life, including 4-H, the Crafty Crafters, Missouri Valley Pool League and her United Commercial Travelers membership and The Ladies of the Moose. She also enjoyed pheasant feather art, canvas art and sewing. She like roller skating, swimming and traveling until her life slowed her down then she was an avid reader and enjoyed sudoku.
Angela is survived by her father and stepmother, Darrell and Shirley McCloud of Yankton, SD; her son, Dakota McCloud of Yankton, SD; her daughter, Trena Lund of Sioux Falls; her grandchildren: Thomas Lund, Jr., Jonathon Lund and Lily Hansen, all of Sioux Falls, SD; brother, Jason (Leah) McCloud and their sons, Logan and Jaxson, all of Sioux Falls, SD; stepsisters, Theresa Archuleta of Eugene OR and Jean (Paul) Scherschligt of Lesterville, SD; stepbrothers, Dean (Carol) Schulte of Mission Hill, SD and Troy Schulte of Charleston, SC; other relatives and friends.
She was preceded in death by her mother, Judy McCloud.