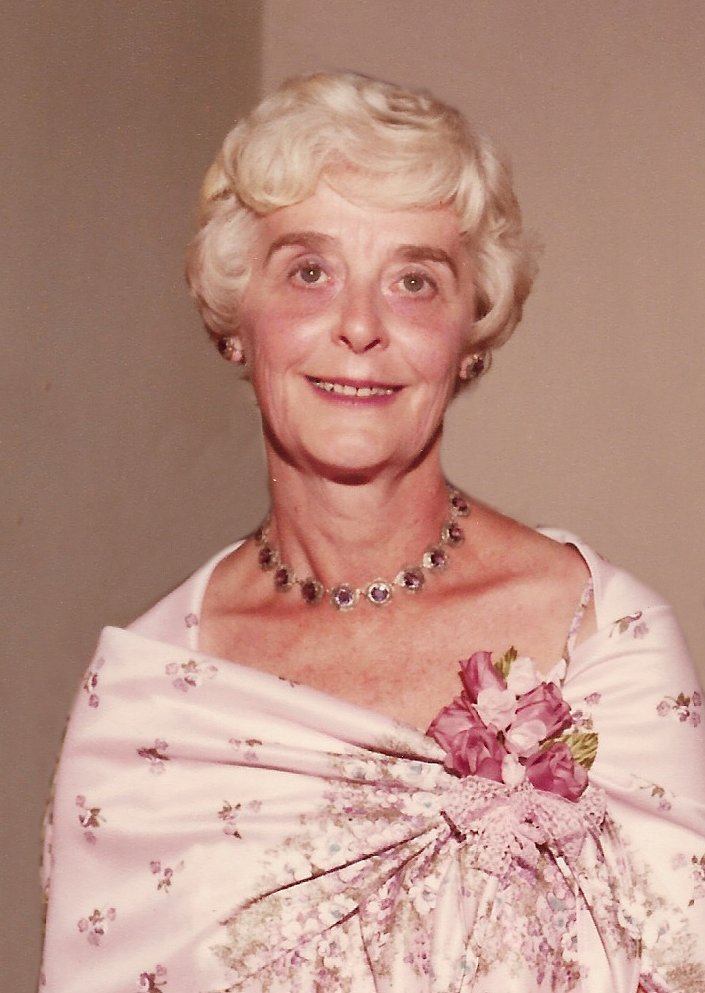 Obituary of Barbara Nelson
Barbara Robinson Nelson was born April 10, 1929 in Pierre, SD to Will Grow and Martha (Slattery) Robinson. She grew up in the Pierre area as a tomboy, often playing ball with her brother (Will Doane) and the boys in the neighborhood. She spent quality time with her grandfather, Doane Robinson, who initially proposed and championed Mt. Rushmore in the Black Hills of South Dakota.
In the 1930's, Barbara moved with her father, who was in the army, and family to Savannah, MO; Leavenworth, KS; Fulton, MO; Ottawa, KS; and Arlington, VA, while spending summers in the Black Hills. During the family's time in the DC area, they witnessed the launching of the battleship, USS South Dakota in Philadelphia.
When war broke out in 1941, the family moved back to the Black Hills, then in 1944, the family returned to their home in Pierre, where Barbara completed high school. After high school, it was off to Yankton College, where she met the love of her life, Gene Nelson.
In the summer of 1950, Gene's National Guard unit was activated for Korea, but before he deployed, Gene and Barbara were married on August 19, 1950. The newlyweds honeymooned in the Black Hills before reporting to Camp Carson CO.
When Gene was transferred to Alaska, Barbara returned to family in Pierre in 1951, where their first born son, Dana was born. After Gene completed college in 1954, the family moved to Wessington Springs where a second son, Kirby, was born in 1955. In 1960, the family moved to Yankton, where a third son, Mark, was born, and where Gene and Barbara lived out their lives, other than the cold winters when they retired to Apache Junction, AZ.
Barbara was active in PEO for 54 years, worked tirelessly for the Republican Party, chased all over South Dakota watching her three sons compete in athletics and later in life, pursued her own passion for golf, where she won park championships at Road Haven in Arizona and a South Dakota Women's Stroke Play Championship in 1996.
Barbara is survived by her sons, Dana (Tanya) of Sioux Falls, SD, Mark of Sylvania, OH; six grandchildren and three great-grandchildren.
Barbara was preceded in death by her parents, Will and Martha Robinson; husband, Gene; sister, Suzanne Dixon; brother, Will Doane Robinson; her son, Kirby and grandson, Conlan.