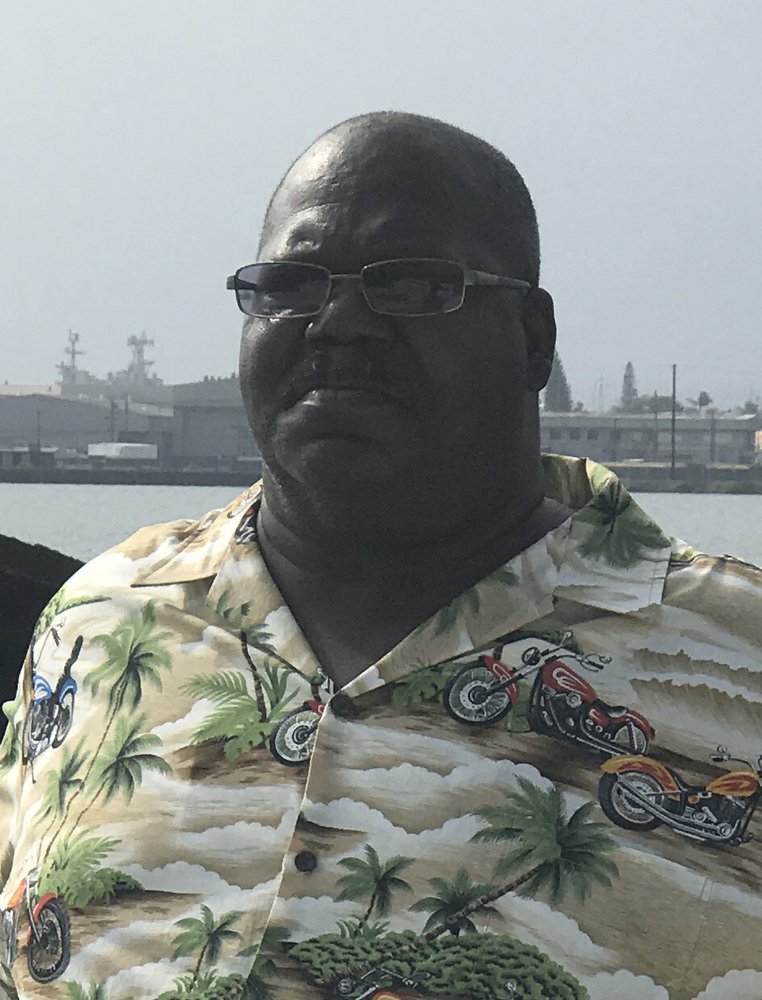 Obituary of Ricky McRae
Ricky was born in Dillon, South Carolina on November 5th 1957 to Frank and Annie McRae as the 3rd of 5 children.
Growing up, Ricky moved around but ultimately found home in New York with close relatives. He was an avid football fanatic which later grew his obsession for the Miami Dolphins. Ricky served nearly a decade in the Marine Corps before settling down in South Dakota with his children. Shortly after, he met the love of his life Karla where they raised their blended family together, all while he continued a career as a Correctional Officer for the next 20+ years.
Ricky was a strong willed, hard working man who would go above and beyond for his family and friends. You'd always catch him smiling and joking around every chance he got. He was a man of many words who shared his knowledge by happily giving powerful advice to those around him. He would never turn his back on anyone who needed him. As time passed, he got to enjoy the blessing of becoming a Grandpa in which he spent most of his free time with his grandchildren.
Ricky is survived by his love of 19 years, Karla Kohrs; children: Mike, Fatima, Rickie, Rynaldo, Chris, Roderick and AnnaMarie; grandchildren: Mya, Taylor, Grayson, Caydence, Treivyn, Braelynn and Lucian; sister, Veda McRae and brothers, Keith and Gordon McRae.
Ricky was preceded in death by his grandparents, Boyce and Lizette Williams; his mother, Annie McRae and sister, Melissa McRae.
In Lieu of flowers, the family is respectfully asking for monetary donations to help defray funeral costs.
'See you later kiddo'