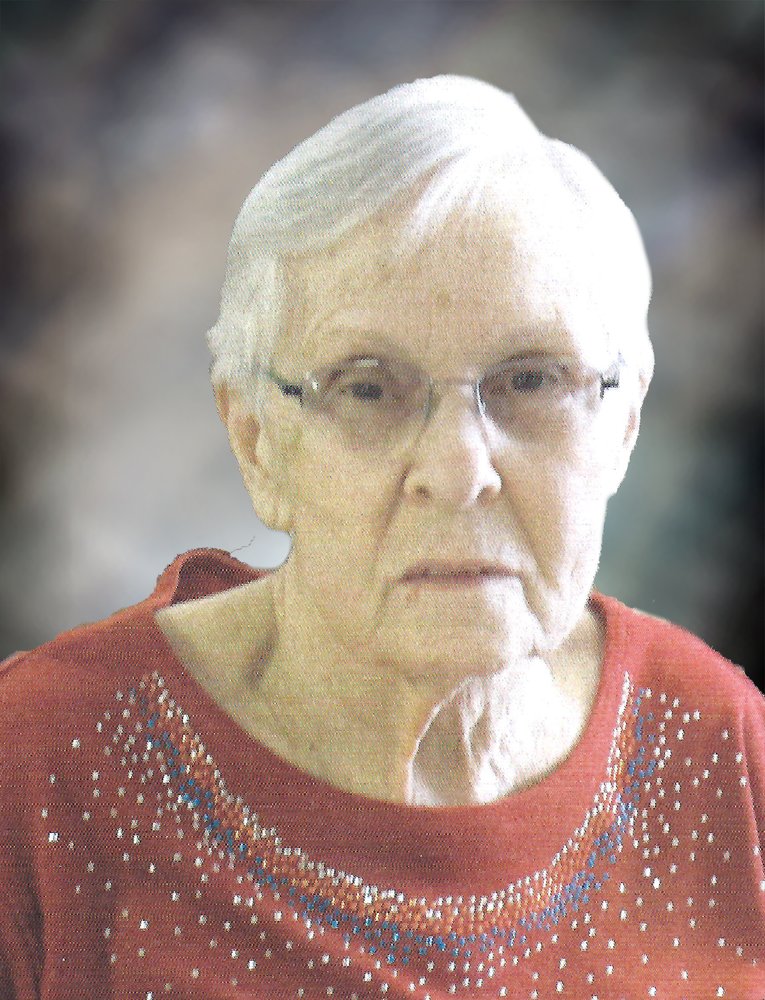 Obituary of Irene Wubben
Irene was born in Menominee, NE to Joseph and Josephine (Schaefer) Peitz on February 11, 1928. On June 1, 1949 she married Lawrence Wubben of St. Helena, NE where they farmed until retirement in the late 1980's. They raised six children. A few years ago they took residency at the Avera Sacred Heart Majestic Bluffs Senior Living Community. Sometime later, Irene moved to Avera Sister James Care Center and was very happy to call this her home. She and her husband, Lawrence spent many enjoyable hours together until her death. She was a beloved wife, mother, grandmother and great grandmother.
Irene is survived by her brother, James, of Crofton, NE; her sister, Florence Luft of Omaha, NE; brother, Lawrence"Bud" Peitz of Fordyce, NE; six children: Geraldine (Arthur) Kotalik of Yankton, SD, Robert Wubben of Yankton, SD, Dennis Wubben of Tabor, SD, Deanna Lindahl of Spirit, IA, Joan (Phil) Heimes of St. Helena, NE and Joseph Wubben of St. Helena, NE.
Irene was preceded in death by her parents; two brothers; Richard and Raymond Peitz; sister, Jeanette Wieseler; granddaughter, Nicole Heimes and daughter-in-law, Rhonda.