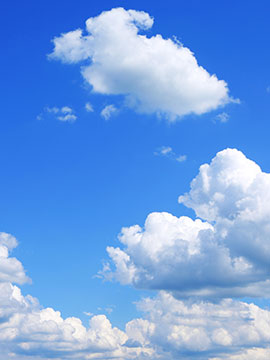 Obituary of Robert Tidd
TIDD ROBERT CURTIN
Robert Curtin Tidd, age 98 of Santa Ana, CA and formerly of Yankton, SD passed away Monday, April 16, 2018 at the Sunrise at Tustin, Santa Ana, CA. Graveside services will be 11:00 AM, Friday, May 4, 2018 at the Yankton Cemetery, Yankton, SD with Rev. Sandy Aakre officiating. The Opsahl-Kostel Funeral Home & Crematory, Yankton, SD has been trusted with arrangements. On-line condolences may be sent at: www.opsahl-kostelfuneralhome.com.
Robert Curtin Tidd, 98, died April 16, 2018 in Santa Ana, California. He was born October 19, 1919, to Charles Henry Tidd and Wreitha Jones Tidd in Telluride, Colorado. He moved with his family to Whittier, California in 1930. He graduated from Whittier Union High School, Whittier College and the University of Southern California. He was trained as a chemical engineer and worked for various chemical companies in the United States and Brazil before operating his own business, REO Plastics, in Costa Mesa, California. During World War II, he worked in chemical plants producing products for the war effort and then he served in the Navy in naval intelligence.
He is survived by his daughter; Linda Tidd Alexander of Honolulu, HI, his grand-daughters, Lisa Alexander Caire and Sheila Alexander Veikoso, great-grandchildren, Amanda Caire, Lia, Tea, and Nya Veikoso; nieces Margaret Tidd Abell, Katherine Tidd Thompson, Mary Tidd Ruffin, and Dorothy Tidd Dougherty and a nephew, Charles Curtin Tidd, as well as his special friend, Josephine Galvin and her family. He was preceded in death by his parents and his brother, Dr. John Tidd, a long-time Yankton resident and his wife Alice Ross Tidd.
A Memorial Service was held at the White-Emerson Mortuary in Whittier, California on May 1, 2018.