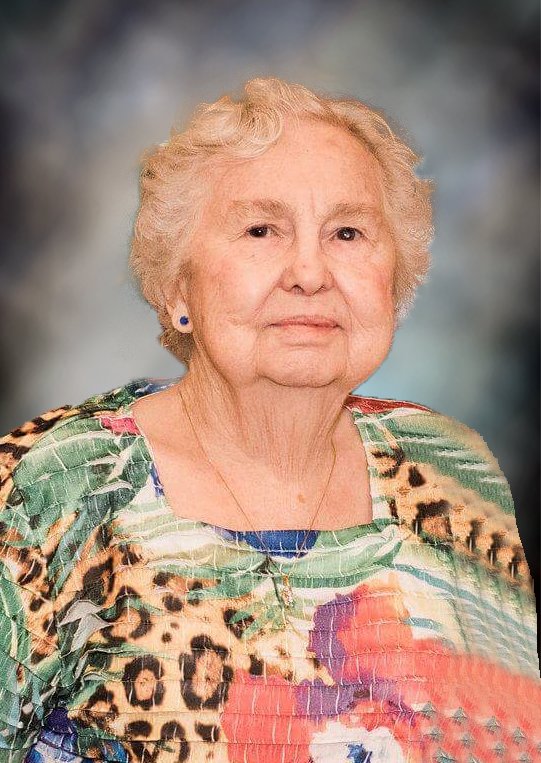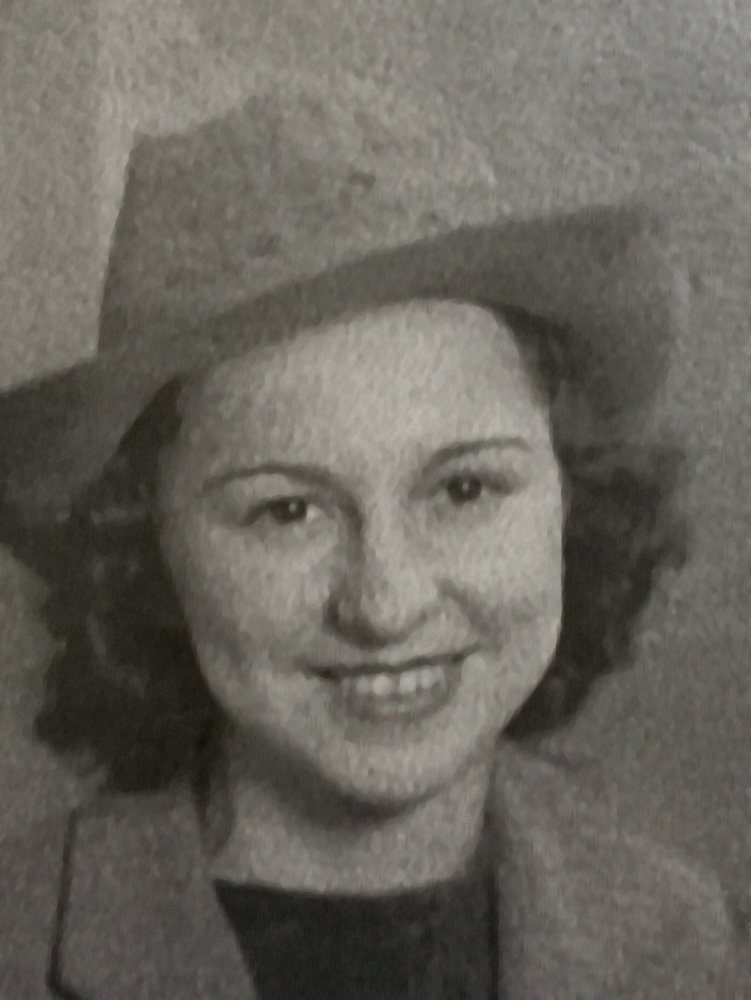 Obituary of Violet (Huber) Pickering
Pickering, Violet (Huber)
Violet F. (Huber) Pickering, age 97 of Yankton, SD passed away on Monday, April 23, 2018 at Heritage Manor/Avera in Wakonda.
Violet was born December 7, 1920 on the family farm north of Menno, SD to Robert and Louisa (Roduner) Schoppert. She was the granddaughter of pioneers who settled the newly opened Dakota Territory. Violet attended country school through the eighth grade. She graduated from Menno High School in 1940 after taking two years off to help her family. She married Henry (Hank) Huber on September 3, 1940 and to this union a son, Stuart was born August 1, 1941. Violet worked at Gambles and Case Implement store as a bookkeeper. In 1945 they purchased Hanks Café in Menno, SD. Hank passed away in 1947 and Violet continued to operate the café after his death.
Violet later married Clarence G. Huber and to this union three children were born: Diana, Donna and Bruce. In 1951 they started farming in the Menno-Freeman area. In 1953 they purchased a farm in rural Irene where they continued farming and ran a dairy operation until Clarence passed away in 1991. They enjoyed many winters in Mission, TX. Violet also continued working at Gurneys and the Sunshine Café in Yankton, SD until she retired in approximately 1997. She enjoyed gardening, flowers and took pride in her awesome cooking.
In 1995 Violet married Glen Pickering of Yankton, SD. They both loved dancing and enjoyed many winters in Mission, TX. They also enjoyed spending time with their families. Glen had three children: Ken, Gary and Carol which of course were added to Violet's family. Glen passed away in 2009. In 2011 Violet moved into the Sunrise Apartments in Yankton, SD. She made many friends there who enjoyed her pies and caramel rolls. She greatly appreciated all the assistance they gave her due to her failing eyesight. Due to failing health she was admitted to the Wakonda Heritage Manor in Wakonda, SD in January 2018.
Left to cherish Violet's memory are her sons, Stuart and Bruce Huber, both of Irene, SD; daughters, Dianna (Steve) Hampton of Hot Springs, SD and Donna (Don) Young of Sioux Falls, SD; two step-children, Ken (LaVonne) Pickering of Pierre, SD and Carol (Doug) Schulz of Lincoln, NE; sister, Sharon (Verlyn) Hauch of Menno, SD; brother, Sherwin of Kenner, SD; 11 grandchildren; 21 great-grandchildren; 10 great-great-grandchildren, 7 step grandchildren; 17 step great-grandchildren and many beloved nieces and nephews.
Violet was preceded in death by her parents, Robert and Louisa (Roduner) Schoppert; husbands: Henry Huber, Clarence Huber and Glen Pickering; sisters, Fern (Lyle) Waltner and Norma (Floyd) Mills; brothers, Donald Schoppert and Robert Schoppert; three great-grandchildren and other beloved family members.