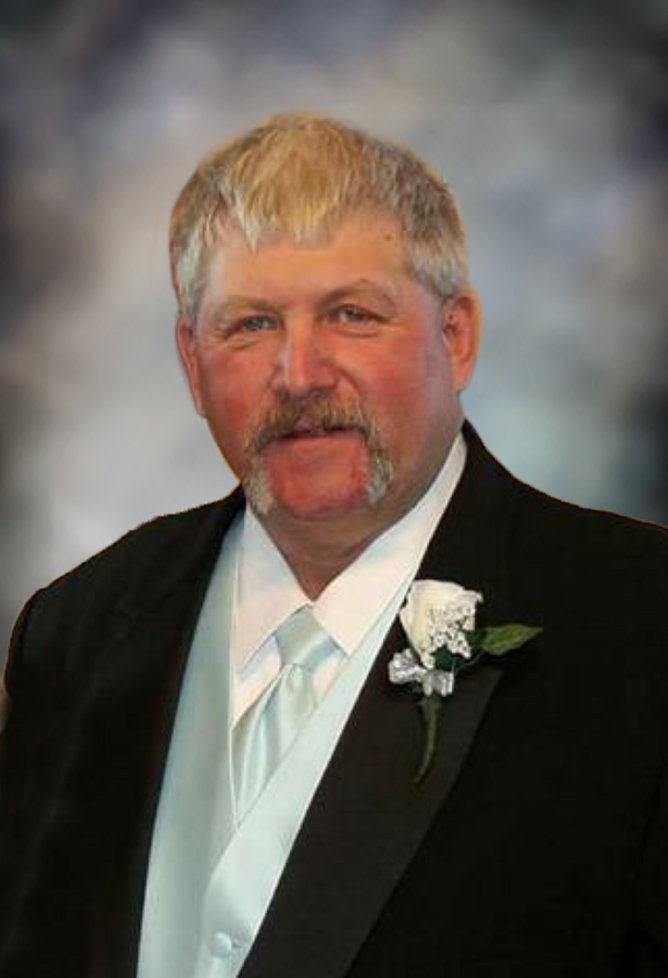 Obituary of Douglas Sherman
Douglas was born August 13, 1952 in Yankton to Robert Sherman and Betty (Crawford) Johnson. He attended school in Vermillion, SD. Douglas married Janelle Jensen in 1975 and from that union, they had two children, Chad and Kimberly. In 1984, he married Susan Daniels and from that union, they had a child, Linsey and he gained a step-daughter, Stacy. Douglas worked for Clay County, City of Yankton, Delmar Nelson Farming, Muller Industries, Yankton Livestock and Stockman's before retiring in 2014. He loved 'putzing' around outside, building and creating wood projects. He enjoyed hunting with his brothers and nephew, Tony, along with fishing and attending local rodeo events with family and friends.
Douglas is survived by his wife, Susan of Yankton, SD; siblings: Gary (Cathy) Sherman, Vickie (Ben) Karmann, Rod Sherman, Kelly Sherman, Craig (Caroline) Sherman, Jeff (Sandy) Sherman, Jim (Lynne) Immeker, Mary Layne, Brenda Daniels-Bordeaux, JoAnn (Bob) Waters, Alan Johnson, Dalene (Danny) Smith, Mike (Renee) Johnson, Delbert (Debbie) Johnson; children: Stacy Schwarz, of Yankton, SD, Chad (Lori) Sherman, of Plymouth, MN, Kimberly (Corey) Kotrous of Yankton, SD and Linsey (Tim) Peterson of Yankton, SD; five grandchildren: Ashlynn, Raelynn, Stanley, Lance and Samantha and fur-babies.
Douglas was preceded in death by his parents, step-parents, brother, Rick and dog, Red.