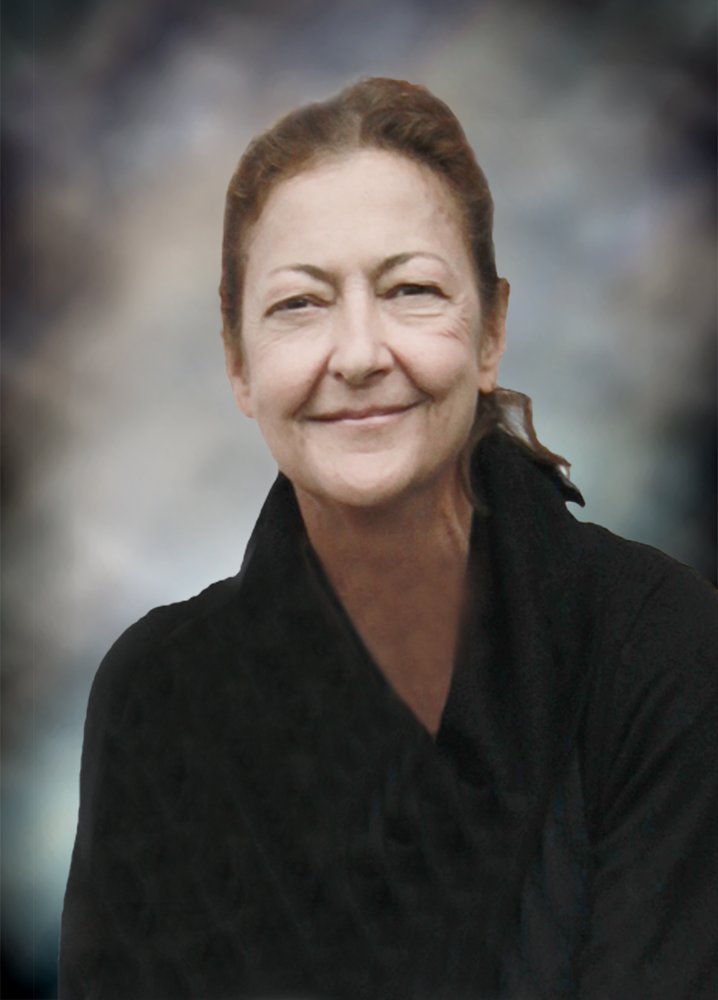 Obituary of Sharon Maas
Sharon was born in Yankton, SD on June 9, 1955 to George and Doris (Gunn) Novak. She grew up in Scotland, SD close to grandparents, many aunts, uncles and cousins. In 1964 she moved to Menno, SD and graduated from MHS in 1973. Sharon then went to Nettleton College in Sioux Falls and became a Medical Technologist. She furthered her education in Alaska to become a Lab Technician. She worked in Alaska, Michigan and South Dakota. While working at Sanford Hospital in Sioux Falls she was diagnosed with rheumatoid arthritis and retired in 2014.
Sharon came back to South Dakota in 2000 and met the love of her life and soul mate, Brian Maas. They were married on June 30, 2005.
Sharon was quite artistic. She loved making fairy gardens and sewing doll clothes for the little girls in her life. Her grandchildren meant the world to her and they brought her much joy and happiness. She was a great listener, loving and thoughtful to all who knew her. When she gave you a hug you knew she meant it with all her heart and she always had a way of making you feel special. As a cancer survivor she had great empathy for those going through difficult times.
Sharon is survived by her husband, Brian Maas of Salem SD; her children: William Benjamin Brown of Chesapeake, OH, Jessica (Ryan) Kline of Renton, WA, Collin Maas of Sioux Falls, SD, Logan Maas of Sioux Falls, SD, and Chad Brown (Stephanie) of Colorado Springs, CO; grandchildren: Easton and Xzavier Brown, Madeleine and Matilda Kline, Carter Maas and Johnathan and Phillip Brown; sister, Linda (Guy) Wold, of Cass Lake MN; nieces, Kendra (Jim) Detwiler of Cass Lake, MN and Tonia ( Tim) Karbowski, great niece, Leah of Bemidji, MN; mother-in-law, Janet Swanson, special friend, Carla Covrig and many cousins, aunts, uncles, nieces and nephews.
She was preceded in death by her parents, George and Doris (Gunn) Novak.