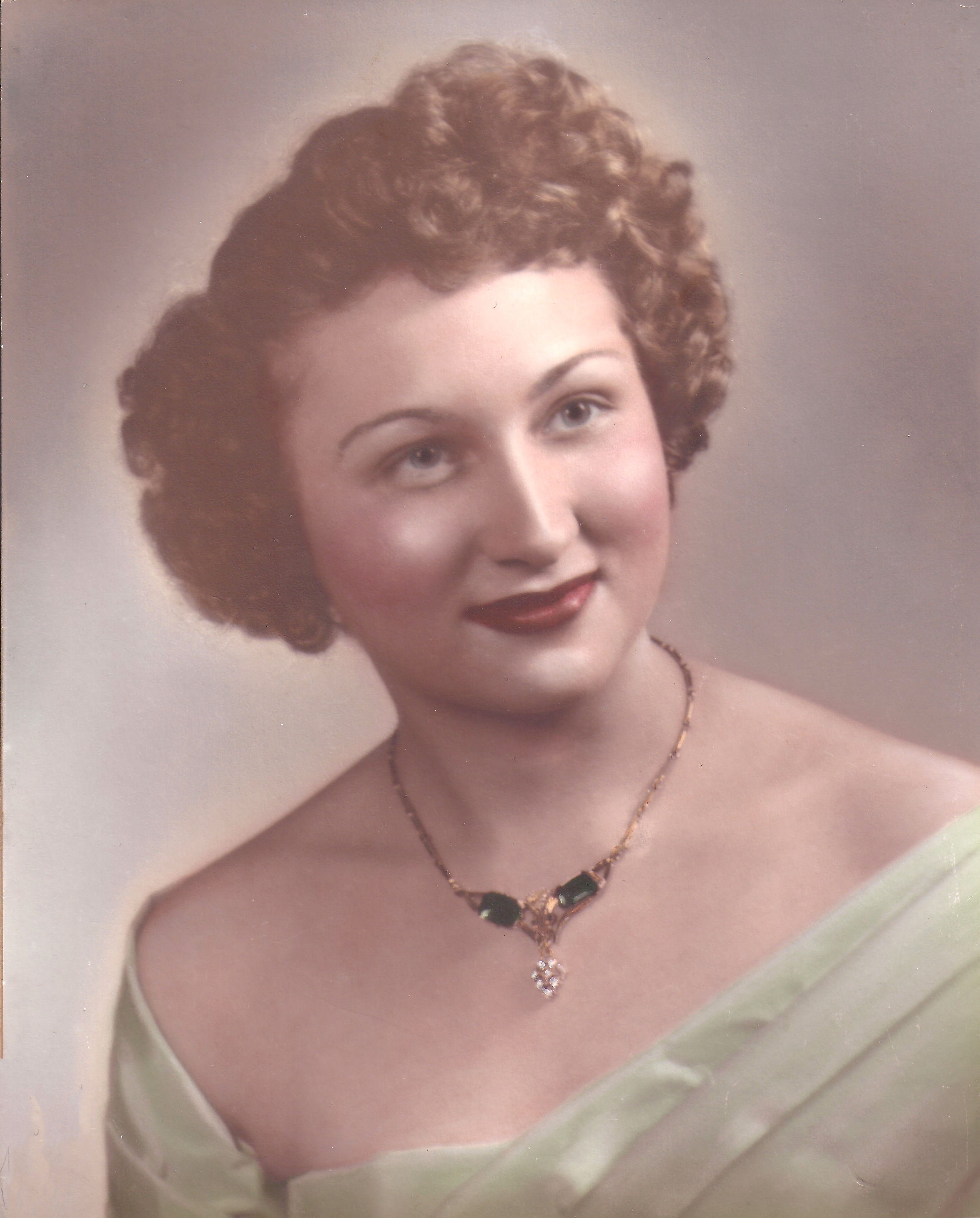 Obituary of Bonnie Oien
Bonnie was born November 29, 1935 at Sacred Heart Hospital in Yankton, the only child of Joseph L. and Lucille J. (Meyers) Horacek. She attended schools in Texas and White Lake, Lake Andes, Grove School (Yankton) and Yankton High School. After graduation, Bonnie worked at The Council Oak, Gambles, Newberry's and Gurney Seed and Nursery, all in Yankton, SD.
On June 10, 1957, Bonnie was united in marriage to the love of her life, Clayton D. Oien at Sacred Heart Catholic Church in Yankton, where they made their lifelong home. Bonnie was a loving wife, mother, and grandmother, as well as a devoted and caring homemaker. She and Clayton greatly enjoyed caring for their granddaughters. Later on, she excelled at providing "doggie day care" for Stella, her "granddoggie". Bonnie had a strong belief in the Lord and wanted to help lead others to him.
Thankful for having shared her life is her son, Leslie and his wife Sharon (Schieffer) and granddaughters, Caitlyn of Milbank, SD and Abby of Yankton, SD.
Bonnie was preceded in death by her husband of 54 years on May 28, 2012, Clayton and her parents, Joe and Lucille.