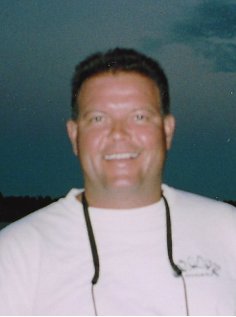 Obituary of Todd Herrboldt
Todd was born June 6, 1966 in Yankton, SD to Lonnie and Connie (Guthmiller) Herrboldt. He was baptized at Salem Reformed Church, Menno, SD and confirmed at United Church of Christ, Yankton, SD. Todd attended Yankton public schools. He worked for 33 years with his father and his brother at Herrboldt Construction and was skilled as a finish carpenter and concrete work. Todd loved the outdoors, hunting, fishing, snowmobiling and car racing. He enjoyed cooking for his family and friends. His favorite place was being on the lake on his boat.
Todd is survived by his parents, Lonnie and Connie Herrboldt of Yankton, SD; sister, Tammy (Jeff) DeJong of Volin, SD; brother, John (MaryBeth) Herrboldt of Yankton, SD; nephews, Travis (Jessica) DeJong and Sam Herrboldt; nieces, Jessica (Joe) Hoffman and Emma Herrboldt; great nephew, Cobe Hoffman; great niece, Zoe Hoffman; special friend, Brenda Durst and extended family and friends.
Todd was preceded in death by his grandparents, Eugene and Laureen Herrboldt and Ted and Alinda Guthmiller.