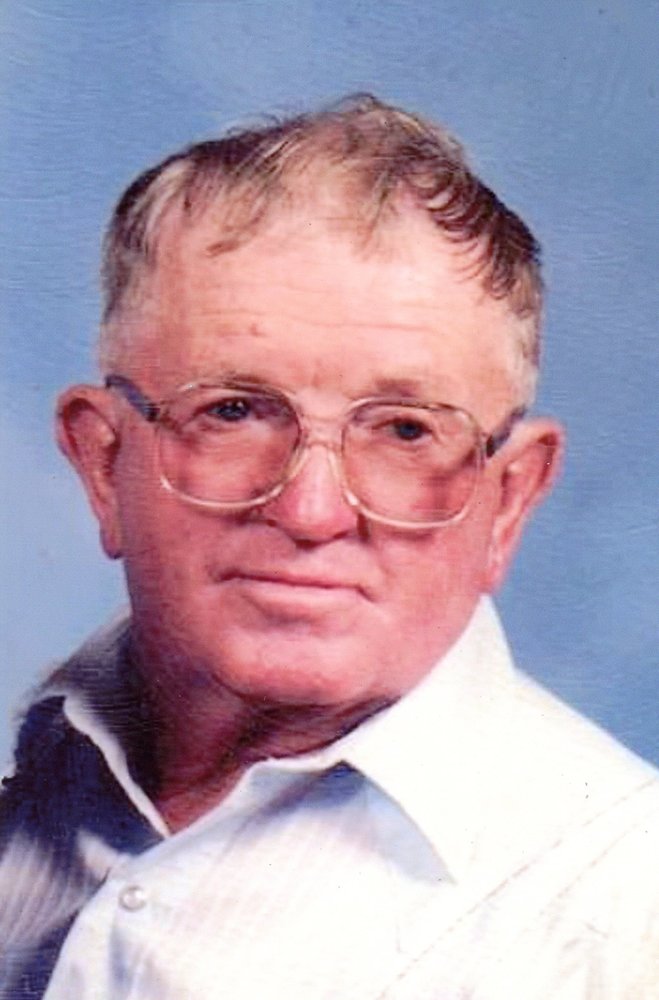 Obituary of Erwin Kotalik
Erwin 93 was born on January 29, 1926 in a farmhouse near Tabor, SD to Joe W. and Hattie (Vanecek) Kotalik. He was the 5 th child of 10. His father taught him to love and appreciate music at a young age. He learned to play the clarinet, trumpet, baritone horn, and accordion. He attended school in a one room schoolhouse where he knew no English, however he spoke Czech fluently. He completed school until the 8 th grade. Erwin was drafted into the army for World War II. He did his basic training in Little Rock, Arkansas. This is where he learned to play the harmonica. He had the opportunity to play his trumpet with Johnny Cash during this time. After the death of his brother in 1945, he returned home with an honorable discharge. Erwin began a trucking business with one of his brothers. He met the love of his life, Grace Volkmer, in Sioux City during this time. They were united in marriage April 4, 1951 at St. Wenceslaus Catholic Church in Tabor, SD. They were blessed with 9 children. Erwin started his farming career and began raising his family near Tabor, SD. He then purchased a livestock and grain farm near Utica, SD, where he also ran a feed business selling Wayne's Feed. He was very proud of his cattle winning first place at the Sioux Falls Carcass Contest. He was one of the few farmers at the time to practice soil conservation, and he won a recommendation from the Sioux City Journal. Erwin and Grace retired, moving to Yankton in 1996. He remained active helping his son on the farm. Some of his greatest enjoyments were spending time with family, gardening, going to baseball games, attending livestock sales, watching cattle shows and visiting friends at the coffee shop. He also enjoyed playing music, especially the harmonica, any chance he could. His grand and great grandchildren love to listen to him.
Erwin is survived by his five sons: James E (Marilyn) Kotalik of Denver, CO, Steven A (Sharon) Kotalik of Utica, SD, Dale E Kotalik ( Amy) of Utica, SD, Patrick J (Kristina) Kotalik of Utica, SD, Timothy A (Laura) Kotalik of Yankton, SD and 3 Daughters: Cheryl M (Fred) Leetch of Pierre, SD, Nancy A Redmon (Gerald) of Urbandale, IA, Susan E (John) Goeken of Utica, SD; three sisters: Dorothy Drotzmann, Hattie Walloch and Delores Bohlmann; 28 grandchildren; 34 great-grandchildren and 5 great-great grandchildren who loved him dearly.
Erwin was preceded in death by his wife, Grace Kotalik; his son and daughter-in-law, Paul and Vicki Kotalik; his siblings: Frances Tacke, Viola Petersen, William Kotalik, Adolph Kotalik, Joseph Kotalik and Donald Kotalik and his parents Joe W. and Hattie Kotalik.
In lieu of flowers, in honor of Erwin, a memorial will be set up for Yankton County 4-H.
To send flowers to the family or plant a tree in memory of Erwin Kotalik, please visit Tribute Store