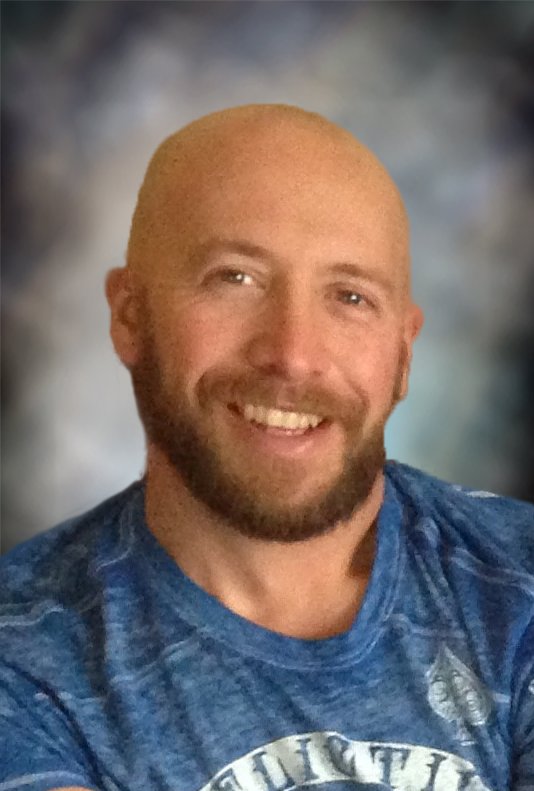 Obituary of Ryan Sestak
Ryan Gary Sestak was born on February 7, 1977 to Gary and Marilyn (Teply) Sestak in Sioux Falls, SD. Ryan attended Bon Homme High School and graduated in 1995. His two biggest accomplishments in high school came from winning the State Football Championship and the heart of his wife, Hilary (Munkvold). After high school, he enlisted in the United State Army. He completed basic training at Fort Sill, Oklahoma and underwent diesel mechanic training in Fort Leonard Wood, Missouri. Ryan was stationed in Uijeongbu, South Korea at Camp Stanley Army Base for one year and upon his return from deployment, he finished his training at Fort Riley in Kansas. Ryan earned his Associate's Degree in Diesel Mechanics from Southeast Technical Institute in 2000. He remained in the South Dakota National Guard for three years with the 153rd Engineer Battalion in Parkston, SD.
Ryan worked at RDO Equipment as a diesel mechanic before joining Xcel Energy in 2007. He was most recently employed as an apprentice to become and Electric Meter Specialist.
Ryan married Hilary Munkvold on September 8, 2001. Ryan and Hilary enjoyed many adventures together such as traveling, attending concerts, and many sporting events. They were avid fans of the Chicago Bears, Minnesota Twins, Minnesota Wild, and the Notre Dame Fighting Irish. In 2003, they found their fur-baby, Hunter. Hunter was truly man's best friend. The three of them remained a family until Hunter's passing earlier this year.
Ryan will be remembered for his generous spirit and infectious smile. He was always willing to lend a hand to anyone in need, especially his family. Ryan never complained and always put other people's happiness above his own. He was a great mentor for his siblings, nieces, and nephew; forever willing to lend and ear or offer advice. He was a farmer at heart and would always find equipment deals for his dad even when Gary didn't know he needed something new. Ryan enjoyed riding his Harley and was currently restoring his dad's first bike.
Left to cherish his memory are his wife, Hilary Sestak of Sioux Falls, SD; father and mother, Gary and Marilyn Sestak of Tabor, SD; brother, Corey (Katherine) Sestak of Sioux Falls, SD; sister, Kristin (Christopher) Schuch of Tabor, SD; father and mother-in-law, Oliver and Jeanette Munkvold of Lesterville, SD; brother and sister-in-law, Bill and Tina Van Driel of Lesterville, SD;
three nieces: Shelby Van Driel, Delanie Van Driel, and Lauren Sestak and one nephew, Tanner Van Driel.
Ryan was preceded in death by his paternal grandparents, Adolph and Lillian Sestak; maternal grandparents, Henry and Rose Tepley; uncles, Tom Sestak and Ken Garner; and his best buddy, Hunter.