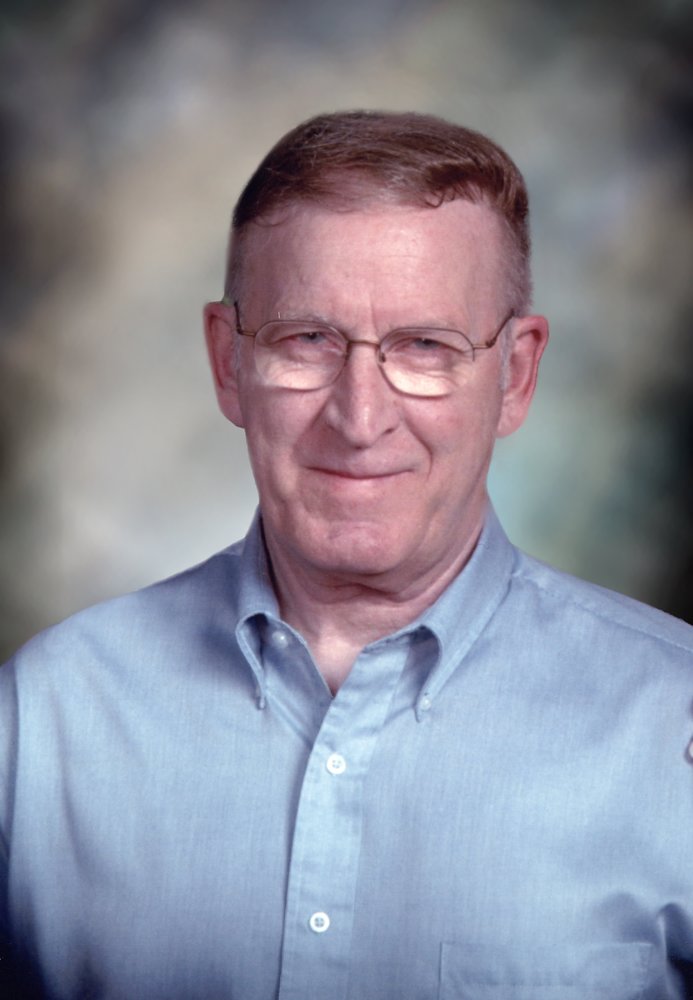 Obituary of Marvin E. Tramp
Marvin Elroy Tramp, the son of Clem Tramp and Magdalena (Hendricks) Tramp, was born on June 10, 1940 on the family farm near Menominee, NE. While growing-up with eight brothers and sisters, he helped out on the farm and also at the movie theater his dad owned. He sang in the choir when he was in Catholic grade school and played baseball for St. Helena.
Then, Marvin went to help build the Oahe Dam in Pierre as a Yuke-skinner driver and steel rod buster. Later, he worked for Goeden Contractors and then, milked cows and farmed for Heine Farms. He also worked for Herfkins Elevator.
Marvin married the love of his life, Shirley Rezac on August 6, 1966 at St. Wenceslaus Church in Tabor, SD. After they got back from their honeymoon, he went to work at Yaggie's, hauling feed. In 1969, Marvin started plumbing. In 1976, he became a Licensed SD Plumber and has kept his license current. That same year, they started Tramp Plumbing and Heating Inc., a retail plumbing business they owned for 20 years.
Throughout his life, Marvin managed his own commercial real estate properties and trailer parks. He also owned and operated two car washes and a gas station/convenience store.
Marvin loved to travel, go boating, camping, and water-skiing and to listen to music. He especially liked Elvis Presley and had a beautiful singing voice. He owned antique cars and drove them in local parades. One time, when he was younger, he swam across the Missouri River at the Meridian Bridge from the SD to NE side. Most importantly, he loved spending time with his family. Family meant the world to him.
Marvin was a member of St. Benedict's Catholic Church and a lifetime member of the Elks.
He is survived by his wife of 52 years, Shirley; daughters: Jerilyn (Roy) Stiles of Austin, TX and Jolene (Mike) Johnson of Lincoln, NE; 6 grandchildren: Cora and Jaylyn Stiles and Sydney, Hannah, Jenna, and Brady Johnson; 2 brothers, twin brother Melvin (Dorothy) Tramp of Afton, WY and David Tramp of Tucson, AZ; and brothers-in-law and sisters-in-law, Elmer and Doris Kuchta and Robert and Pamela Rezac.
He was preceded in death by his parents; 5 sisters: Leonarda (in childhood), Delores Kremer, Darline Dehl, Elvera Wiebelhaus, and Elaine Barkl and 1 brother, Urban Tramp.