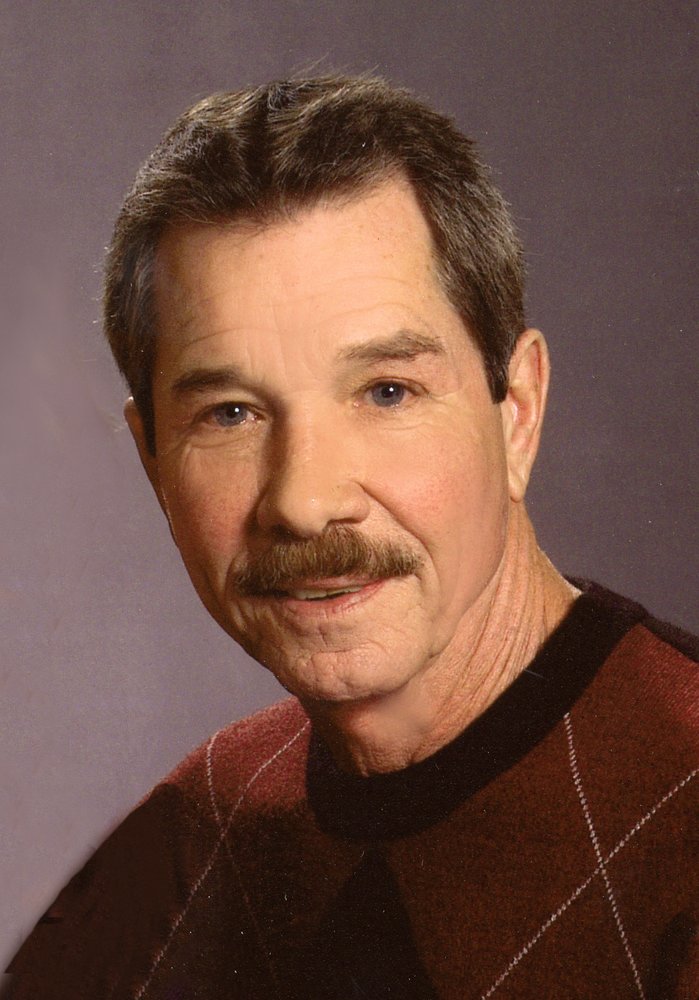 Obituary of Stephen Speirs
Stephen was born on June 25, 1951 to Keith and Geraldine (Smith) Speirs. He lived his entire childhood in Miller, SD, graduating from Miller High School. He was united in marriage to LaDonna Voigt on June 14, 1969, and they were blessed with two children, Christena Schultz and Brooks Speirs.
Stephen enjoyed life to the fullest and always made everyone feel welcome and special. He had a passion for golf and made many friends through this hobby. He had a wonderful gift of gardening, taking great pride in his garden and immaculate yard. He loved to tell stories, talk with anyone willing to listen and had great advice for his children and grandchildren. He cherished his grandchildren and took great pride in watching their sporting events. Stephen was a member of St. John's Lutheran Church in Yankton, SD and the Yankton Elks Lodge.
He is survived by his wife of nearly 50 years, LaDonna; his daughter Christena (Scott) Schultz and their children, Mackenzie, Sawyer, and Kerrigan of Emery, SD; his son Brooks (Cindy) Speirs and their children Mason, Calee, Zach and Gavin of Denver, CO; three brothers, Dennis (Teri) Lyftogt, William Speirs, Kevin (Lori) Speirs; one sister, Cindy Arland; several beloved nieces and nephews; other relatives and friends.
Stephen was preceded in death by his parents and one sister, Fran Blair.