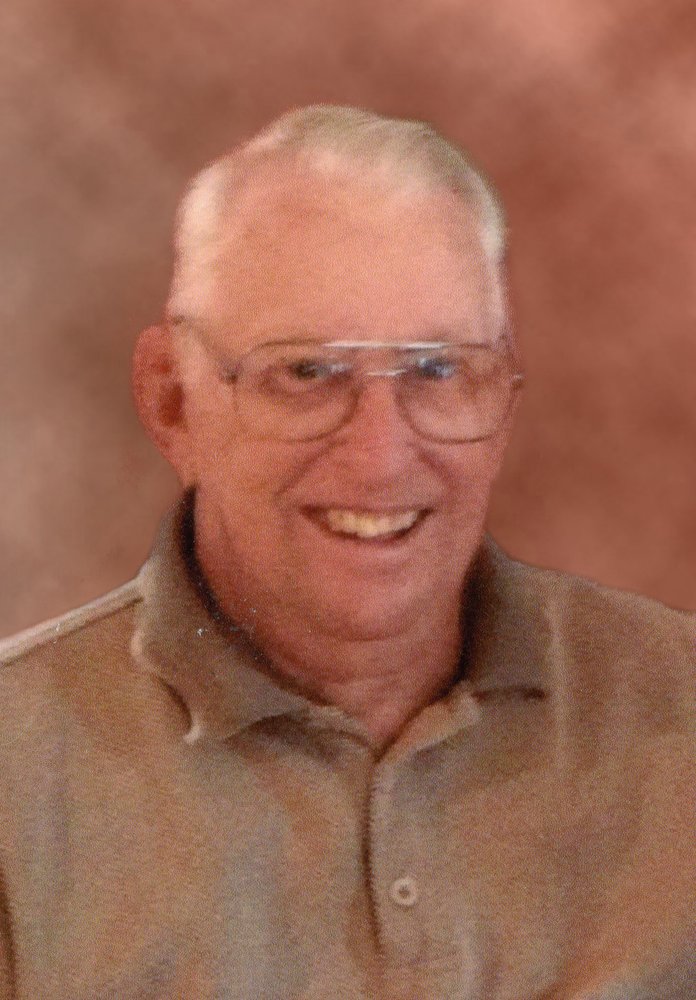 Obituary of Benedict J. Horacek
Benedict J. Horacek, the son of Ben and Dolphie (Pecenka) Horacek, was born on March 22, 1929 in Yankton, SD. He was baptized at Sacred Heart Catholic Church and received his early education at Sacred Heart School. He went on to Yankton High School and then attended college at Yankton College as a part-time student in 1947. Following high school, he worked at Cottonwood Packaging Company until February of 1951 when he joined the United States Air Force during the Korean War. It was during this time he was united in marriage to Rosine Walz before being shipped overseas to Japan and then Korea, serving one year before returning to the United States. He was assigned to Duluth, MN before receiving his honorable discharge in February of 1955.
His employment history was interesting and diverse. Benedict started early on with Gurney's, then Cottonwood Packaging, Bouska Construction, and VanDerHule Moving and Storage. His big break came in 1963 when he joined the U.S. Postal Service as a clerk, then carrier, and later tour foreman. In 1978 he was appointed Postmaster at Harrisburg, SD and served there until 1983. From there he went to Tyndall, SD and served as Postmaster until his retirement in 1992. During his time in Tyndall, he also served as a Postmaster Trainer and assisted over 100 newly appointed postmasters and/or officers-in-charge while settling into their new assignments.
Benedict and Rosine returned to Yankton in 1997 to reside and enjoy their retirement. He was a member of Sacred Heart Catholic Church, the Yankton VFW post, the U.S. Postmasters, and the Yankton Moose Lodge before it closed its doors. It was during this time he served as Treasurer of the South Dakota League of Postmasters for one year before ill health caused him to step down.
Benedict's interests included hunting, fishing, baseball and golf, miniature gardening, country/western music, and family picnics. As a young man, he played baseball and was playing with the Yankton Terry's up until the time he entered the service in 1951. His favorite memory was making a hole-in-one at Fox Run Golf Course during senior league.
Left to cherish his memory are his wife, Rosine; his children: Darrell (Valerie) Horacek, Deb (Ron) Jacobsen, Cynthia Ekeren, Jenny (Dan) Johnson, Pam Hoekstra, Jeff (Charice) Horacek; fourteen grandchildren; ten great-grandchildren; other relatives and friends.
He was preceded in death by his parents, Ben and Dolphie; a daughter, Roxanne; one brother and three sisters.