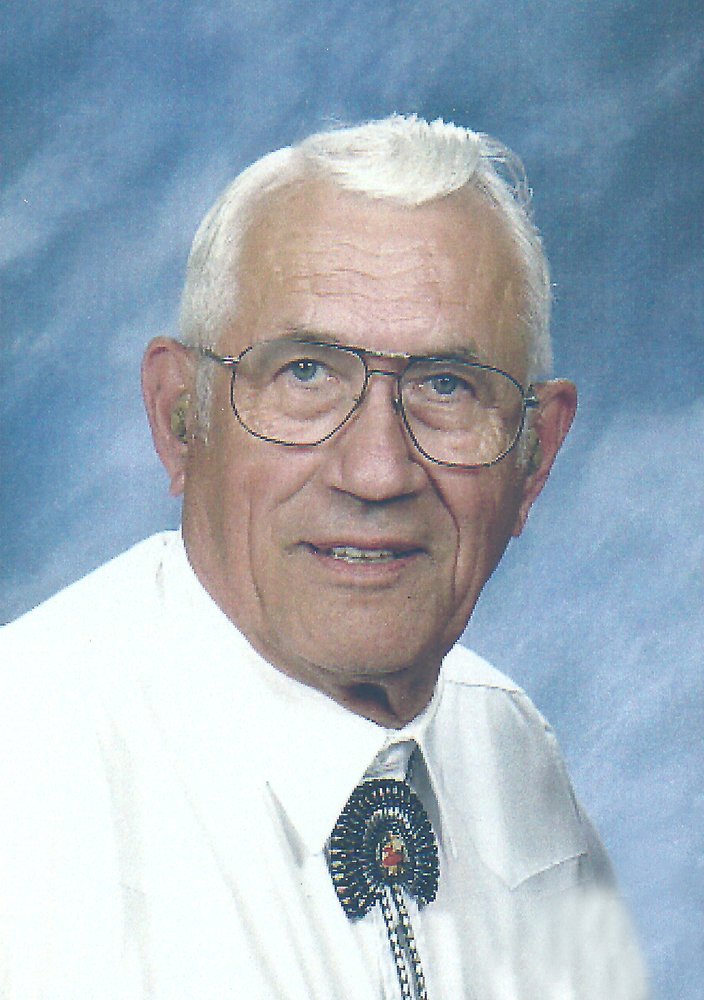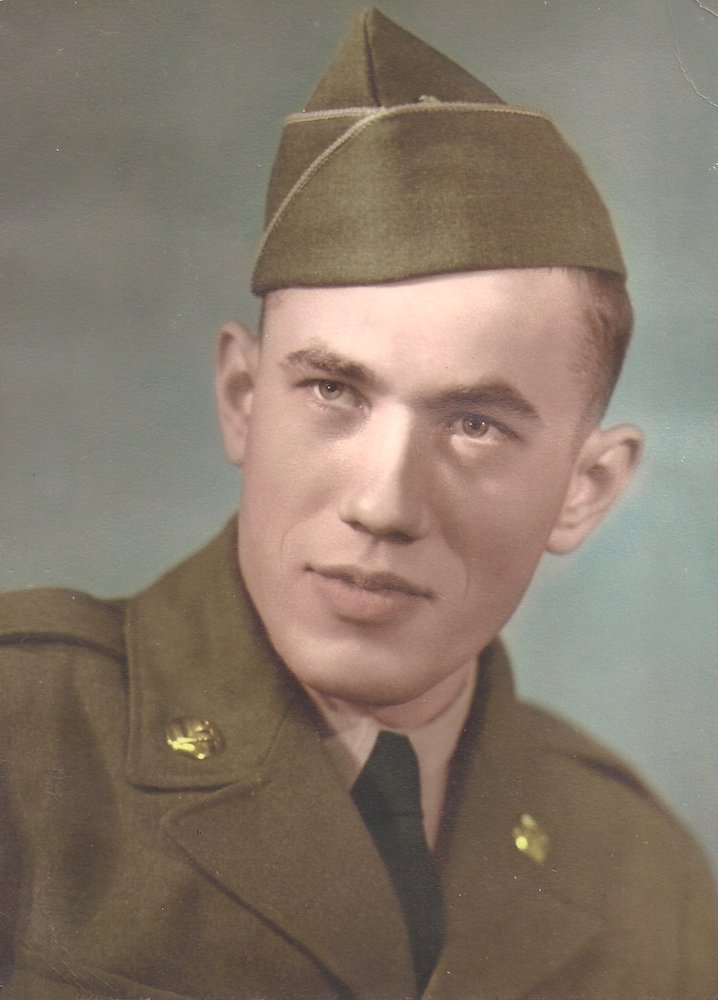 Obituary of Arnold Tramp
Arnold P. Tramp, age 85 of Yankton, SD passed away Monday, July 24, 2017 at Avera Sacred Heart Hospital, Yankton, SD. On line condolences may be sent at: www.opsahl-kostelfuneralhome.com. Pallbearers are: Scott Thury, Justin Thury, Patrick Thury, Danny Thury, Gregory Crossman, Jr. and Michael Crossman. Honorary pallbearers are: Laura Bialas, Mary Crossman, Wendy Crossman, Christina McCardell, Bradley McCardell, Clinton McCardell, Joshua Gratzfeld and Leah Whitwood.
Arnold was born March 7, 1932 to Bernard and Magdalen (Weibel) Tramp on the family farm in Beaver Creek, NE. He grew up in Nebraska, attended school in Aten, Wynot and Yankton Sacred Heart. He attended 3 years of high school in Conception, MO and graduated from Yankton High School in 1949. Following graduation, he worked for his parents at BA Tramp Oil Company until he was called to serve during the Korean conflict. He was discharged in 1954. Following his discharge from the US Army, he continued to work for his parents. Arnold married the love of his life, Jeanette Schulte on September 4, 1956. To this union, four children were born: Judy, Joyce, Michael and June. He changed his career and became Circulation Manager of Yankton Press and Dakotan. He enjoyed camping and was very involved in square dancing. He also taught and cued round dancing around the country and Canada. Arnold and Jeanette traveled 1000's of miles every year to visit friends and family.
Arnold and Jeanette were Charter members of SD First Square Dance Camping Chapter Club 061. He and Jeanette were able to take early retirement and moved to Yuma, AZ in 1985. For 32 years Arnold and Jeanette enjoyed the warm winters of Arizona and returned to South Dakota in the spring and summer. He loved to make grandfather's clocks, furniture, children's furniture and toys for his grandchildren, as well as several of his friend's grandchildren. He could also be seen driving a tractor during the summer at is daughter's farm in Parkston. Arnold was a unique person who loved to entertain and pull practical jokes on his many friends and family.
Arnold will be greatly missed by his wife, Jeanette of 61 years; daughters: Judy (Dave) Thury of Parkston, SD, Joyce Gratzfeld of Yankton, SD and June (Brian) McCardell of Spring Valley, CA; sisters, Marge (Art) Becker of Yankton, SD and Donna (Tom) Steffen of Crofton, NE; brother, Daniel of St. Paul, MN; 12 grandchildren; 2 step-grandchildren; 23 great-grandchildren; 8 step great-grandchildren and three new great-grandchildren later this year.
Arnold was preceded in death by his parents; son, Michael Tramp; son-in-law, Joe Gratzfeld, Jr.; great-granddaughter, Ashley and great-grandson, KeAndre; 2 brothers, Marvin (Jumbo) and Vincent and brother-in-law, William Schaeffer.
In lieu of flowers, the family request donations be made in memory of Arnold Tramp. Mail to Cure Kid's Cancer, P. O. Box 5039, Sioux Falls, SD 57117.