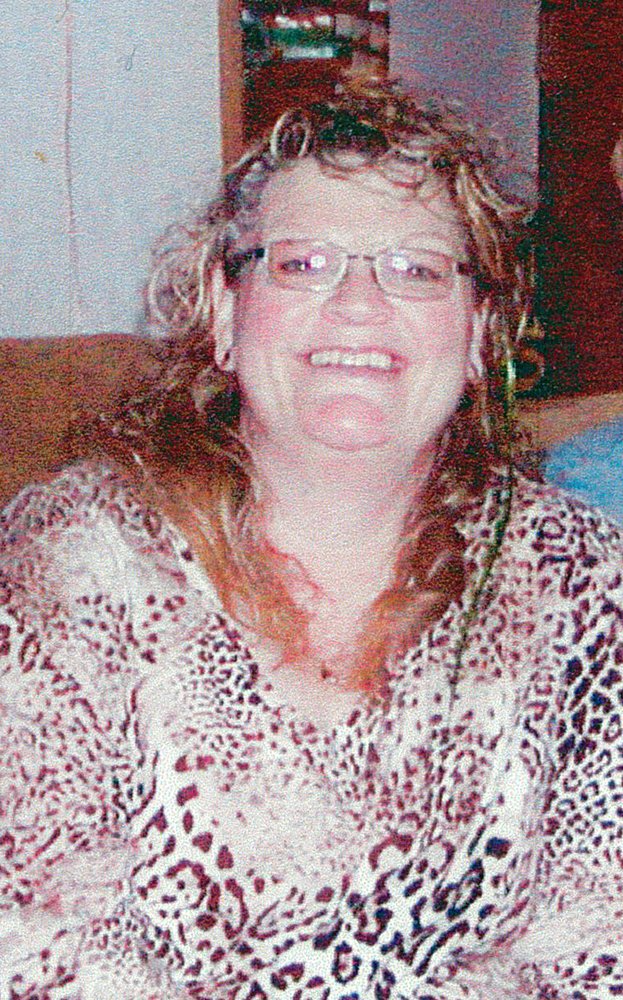 Obituary of Holly Hansen
Holly S. Hansen, age 55 of Mission Hill and Yankton passed away unexpectedly Sunday morning at the Avera Sacred Heart Hospital, Yankton. Memorial Services will be 1:00 p.m., Thursday, June 15, 2017 at the Opsahl-Kostel Funeral Chapel, Yankton with Rev. Ken Lulf officiating. Visitations will be 5-8 p.m., Wednesday, June 14, 2017 at the Opsahl-Kostel Funeral Home and Crematory, Yankton. Visitations will resume one hour prior to the service at the funeral chapel.
Holly was born December 24, 1961 in Hawthorne, California to Sydney and Rosalie (Hollman) Hansen. She graduated from Yankton High School in 1980. She worked at Lewis Drug while attending college for accounting in Sioux Falls. After completion, she returned to be a lifetime Yankton resident. She worked various places throughout the years, including the Yankton Press & Dakotan, over a decade at Syd's Salvage, All Seasons Power Sports and was currently employed at First National Bank of Omaha.
Holly was on numerous 8-Ball and 9-Ball Billiard teams for several decades for many different area establishments. She also was a member of the Friday Night Mixed Bowling League on the Syd's Salvage team for years. She loved travelling, Hawaii being her favorite destination and going to Nascar to cheer on her Tony Stewart. Holly loved music, going to concerts of all her favorite performers, and accompanying her boyfriend, Tommy and his bandmates weekly to hear live music, watch people dancing and visit with crowd members.
We live in a time of where there are so many ways to connect and in all of your messages we've received about Holly the same words are repeated. Kindness. Generosity. Her Laugh. Her Smile. Her Hugs. Holly was the true definition of a people person and it is not an exaggeration to say that she knew everyone. She took the time to talk to you and see how you were doing, even if it turned a quick 15-minute run to the store into an hour. She loved going to Riverboat Days every year to be able to visit and to catch-up with people. Holly's last act of generosity was to give the gift of life through tissue donation.
Holly is survived by her life companion, Tommy Zoss of Yankton, SD; his daughters, Taylor Zoss (Todd and Temprance Deacon) of Wakonda, SD, Tess Zoss and Tina Zoss, both Yankton, SD; sisters: Laurie Hansen of Spearfish, SD, Deena Hansen of Yankton, SD and Janel Hansen of Sioux City, IA; brother, Steven Hansen of Yankton, SD; nephews, Matthew (Karen) Neisen of Spearfish, SD and Nick Neisen of Aurora, CO; niece: Whitney Neisen of Omaha, NE; many aunts, uncles, cousins and a townful of friends.
Holly was preceded in death by her parents, Sydney and Rosalie Hansen, and her much-loved pitbull, Sade.
Aloha, a hui hou…