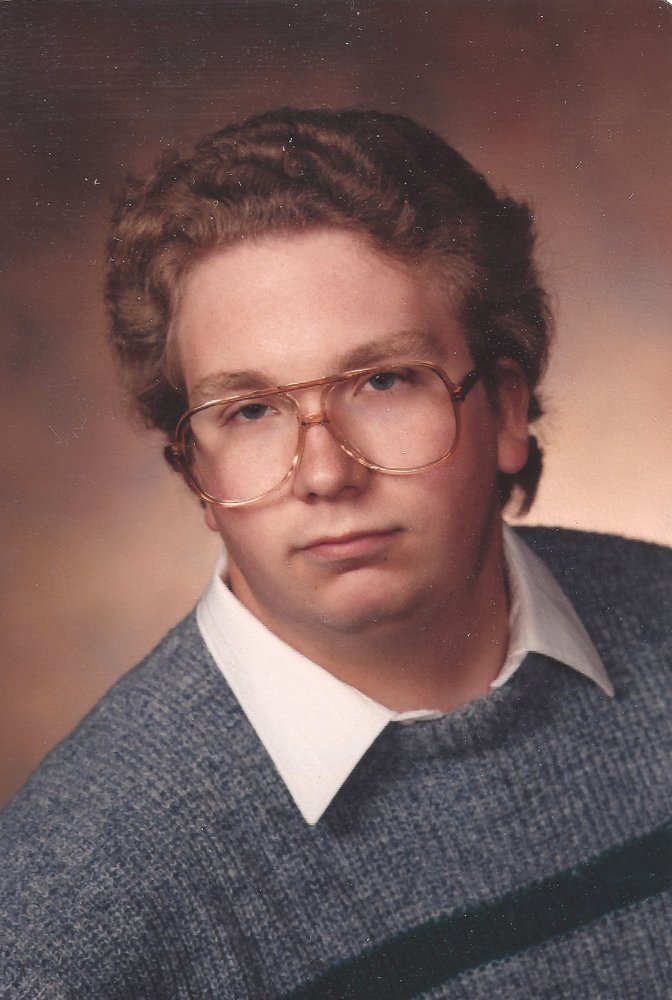 Obituary of Patrick Hague
Patrick Hague, age 47 of Yankton, SD passed away unexpectedly at his home on Sunday, June 4, 2017. Mass of Christian Burial will be 2:00 PM, Monday, June 12, 2017 at St. Benedict Catholic Church, Yankton, SD with Rev. Ken Lulf officiating. Burial will be in the Sacred Heart Cemetery, Yankton, SD. Visitations will begin at 12:30 PM at St. Benedict Catholic Church, Yankton, SD and continue until service time. The Opsahl-Kostel Funeral Home & Crematory, Yankton, SD is assisting with the service details. On-line condolences may be sent at: www.opsahl-kostelfuneralhome.com.
Patrick was born November 16, 1969 in Yankton, SD to Dale and Mary Ann (Cullinan) Hague. He graduated from Yankton High School in 1989 and attended Mitchell Vo Tech, attaining an Associate Degree. Pat returned to Yankton, working various jobs at Muth Electric, Walmart and Groseth Motors. He graduated from Mount Marty College in 2003.
Pat's interests included photography, especially of landscapes, history of automobiles, car shows, cooking, road trips with his brother, reading and admiring art.
Pat is survived by his brother, Brad Hague of Yankton, SD; aunts: Barb (Andy) DeJager of Yankton, SD, Cleon Augustine of Le Mars, IA, Nancy Hague of Olivia, MN and Carolyn Pedersen of Hastings, MN and many cousins.
Pat was preceded in death by his parents, Dale & Mary Ann Hague.